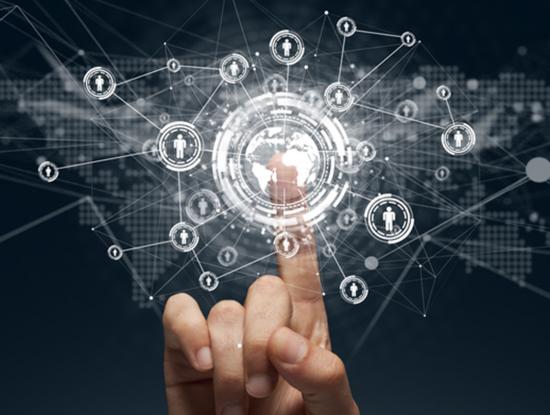 What is the Enterprise Europe Network all about?
The Enterprise Europe Network (EEN) is the world's largest support network for small and medium sized businesses (SMEs). It has 3,000 experts across 600 member organisations in more than 60 countries. Member organisations include chambers of commerce and industry, technology centres, and research institutes.
The Network helps ambitious SMEs innovate and grow internationally. It provides international business expertise with local knowledge across a range of targeted services:
Partnership
Advisory 
Innovation support
The Network offers specialised industry expertise across 17 sectors, including a strong ICT Sector Group with more than 60 experts.
Why is it a core collaboration partner for Ideal-ist?
Horizon 2020 stimulates SME participation across the whole programme, yet with a particular focus on close‐to-market support. Ideal-ist has realized this change of focus and has intensified its collaboration with Enterprise Europe Network and more specifically the ICT Sector Group as a Core Collaboration Partner.
Both Networks support SMEs, large enterprises and research organizations in developing ICT research and innovation projects and our services complement each other!
Full article was published in the Newsletter (June 2017). Click here for full issue.