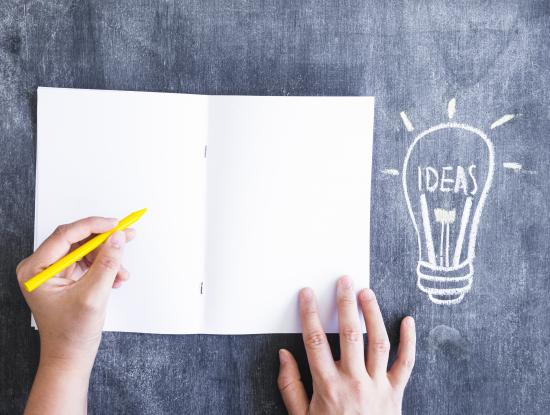 Horizon 2020 project consortiums often consist of many different partners. Each with it's own tasks, goals, and motivation. Consortium agreement (CA) is the document that regulates partner responsibilities, tasks, and benefits in a Horizon 2020 project.
European Intellectual Property Healpdesk (IPR Healpdesk) organized a webinar on 13 November 2019, in which they explained:
What is a consortium agreement?
When should the consortium agreement be signed, and by whom?
What model consortium agreements are available, and for what types of projects?
What issues should a consortium agreement deal with?
Regarding IP: which GA rules should not be contradicted by the CA?
Regarding IP: what are the areas in which GA rules leave flexibility for the CA?
Regarding IP: how to use the CA as a tool: examples of clauses to add to your draft
The full webinar recording is available here.
Schedule of other IPR Helpdesk webinars is available on their website.