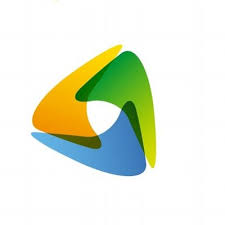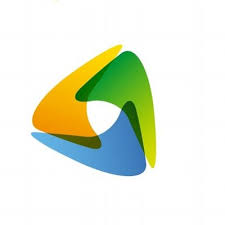 EFFRA is currently preparing the strategic research and innovation agenda (SRIA) for the Made In Europe Partnership. The Made In Europe Partnership will be a Partnership in the next EU Framework Programme 'Horizon Europe'. In May 2019, a Made In Europe Partnership draft proposal has been tabled and is since then being discussed between the relevant bodies involved, namely the European Commission, Member States and EFFRA.
In order to better define the possible scope and ambition of the Partnership, the Made In Europe guidance document has been prepared by EFFRA, in cooperation with the European Commission.  The document reflects the need for and the ambition of this new manufacturing partnership.
Currently, EFFRA carries out a consultation consisting of two main tracks.
One track aims at collecting the opinion of individual experts who respond on behalf of their organisation (or on behalf of a part of their organisation)
You can find more information about this consultation here.
The other track collects information from the perspective of finished or ongoing European Projects, in particular addressing Factories of the Future PPP projects, but not excluding other relevant projects.
You can find more information about this consultation here.
Should you have questions about the preparation of Made In Europe, please let us know (info @ effra.eu).