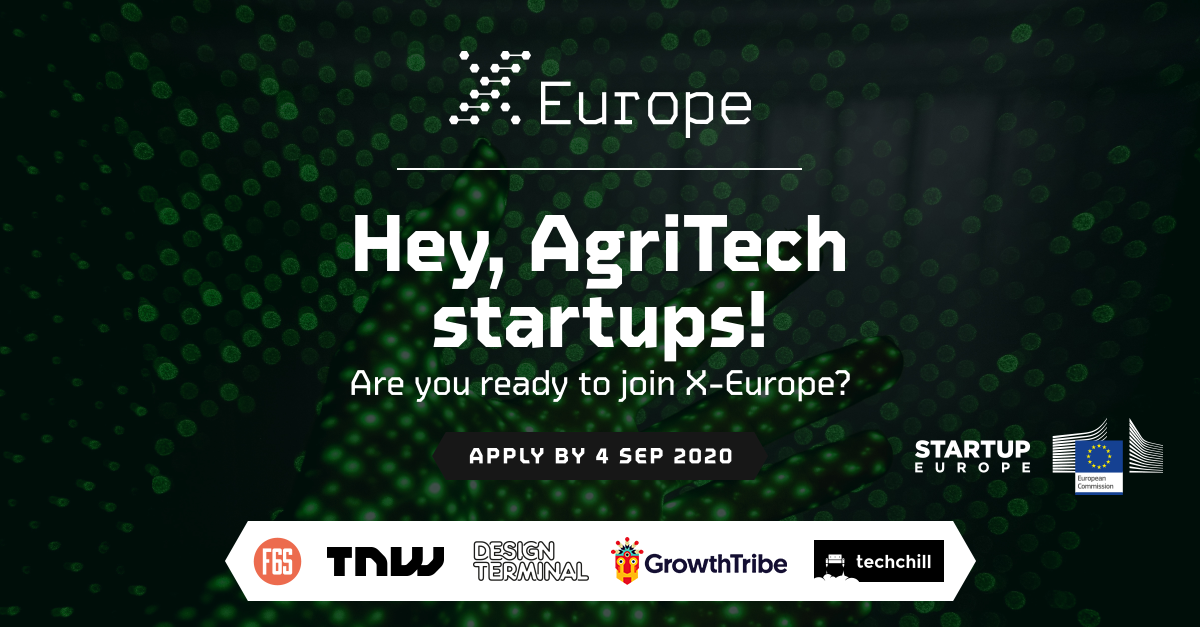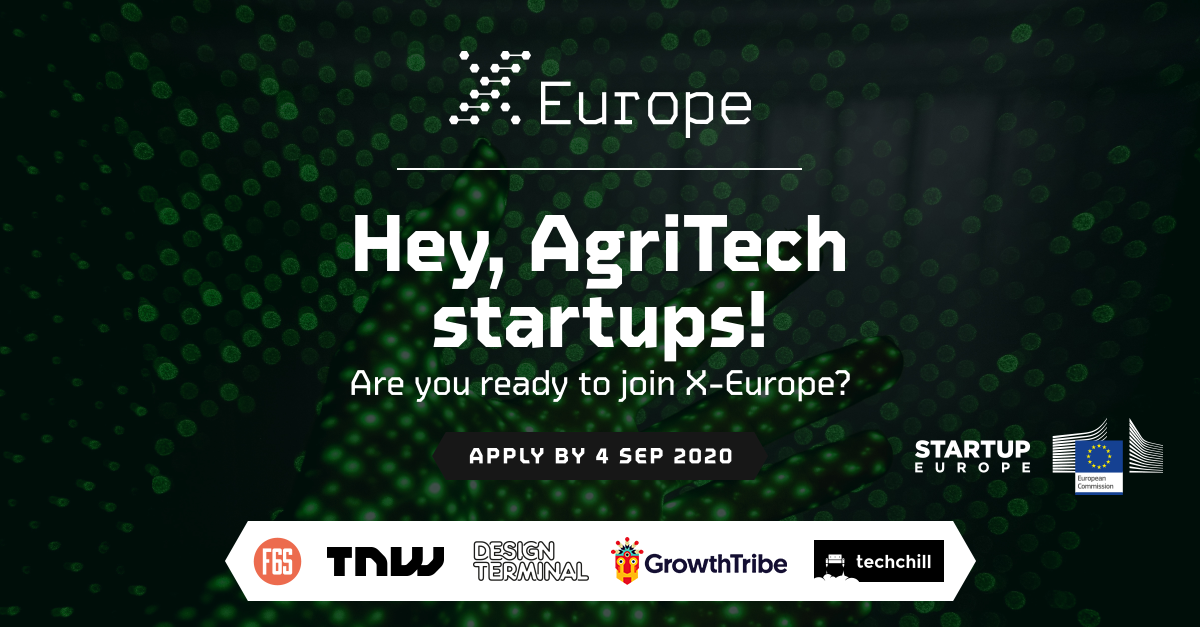 The Startup Europe programme offers training, matchmaking, and promotion opportunities to deeptech startups and unites the network and services of F6S, TNW, Design Terminal, Growth Tribe, and TechChill.
The EU-funded programme X-Europe aims to foster the growth of leading European deeptech startups by providing top-notch training and services and guiding partnerships with investors, corporations, and governments. The programme is designed and run by five leaders in the startup community:  F6S, TNW, Design Terminal, Growth Tribe, and TechChill.
The first X-Europe cohort, which is focused on HealthTech, MedTech and BioTech startups, is well on its way. The 27 bright, ground-breaking startups in this cohort are paving the way to Europe's healthier future. Just a few weeks of participation in the cohort's programme is already leading to amazing results! Participating startups have raised 1.4mil EUR (Ably Medical) and 8mil EUR (SidekickHealth) in investor funding and interesting solutions are being developed, piloted, and commercialized at lightning speed.
The open call for X-Europe's AgriTech Cohort 2 is launched and seeking 25 startups to participate from October 2020 to March 2021. They'll benefit from the programme's matchmaking, training, and promotional value. Additionally, X-Europe seeks to connect ecosystems across Europe and allow opportunities, companies, and capital to flow freely across the continent. All services of the X-Europe programme are provided free of charge thanks to Startup Europe.
25 selected deeptech startups get:
Free entry and showcasing at Design Terminal's online conference in November of 2020

Matchmaking with investors

Building partnerships with corporations - your idea might be the right solution to their business challenge

Free in-person and online training, including market-leading courses from Growth Tribe

One-on-one mentoring

Jobs and talent matchmaking

Media exposure

The possibility of joining the Acceleration week at Design Terminal and access TechChill's and TNW's community Incubators
APPLICATIONS ARE NOW OPEN for Cohort 2 - AgriTech
Apply here before 04 September 17:00 CEST: https://www.f6s.com/xeuropecohort2/apply
For more information, please visit X-Europe Website