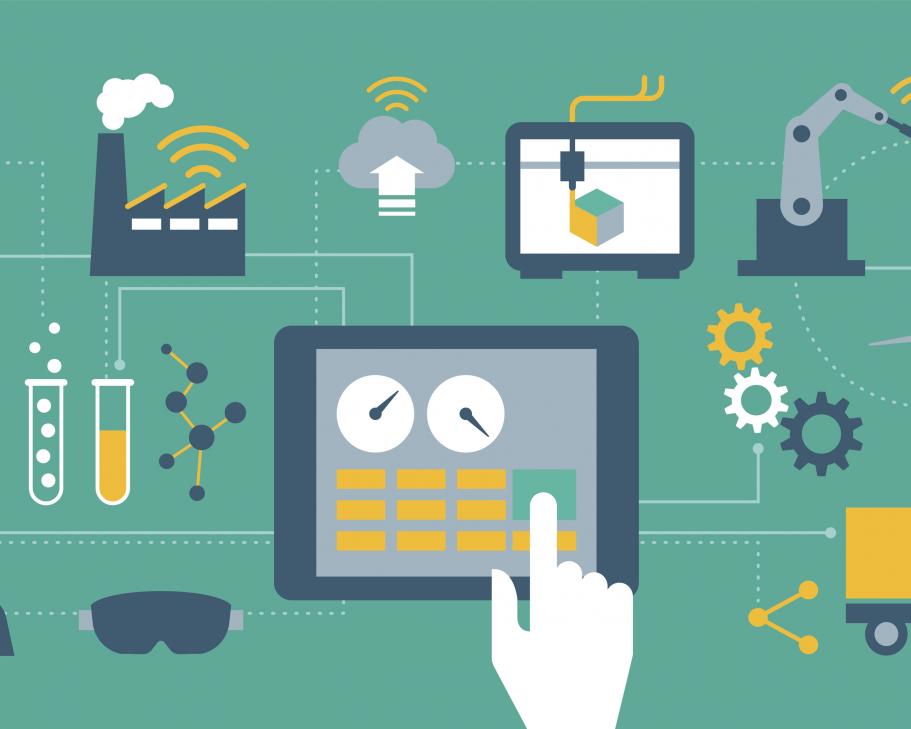 The Digitising European Industry (DEI) initiative was launched by the European Commission in April 2016 to reinforce the EU's competitiveness in digital technologies and to ensure that every industry in Europe – whichever the sector, wherever the location, whatever the size – can fully benefit from digital innovations.
Within this framework, reporting and monitoring the development of national initiatives on digitalisation is key for the implementation of the different actions lines of the DEI initiative.
The workshop will draw attention to the first results from an ongoing three-year Study on monitoring progress in national initiatives on digitising industry mandated by the European Commission's Directorate-General for Communications Networks, Content and Technology (DG CONNECT). The study aims to provide consistent yearly digitalisation reports and analyses of measures in the broader framework of emerging digital growth strategies that are linked to national innovation and industrial policies, following the main DEI action lines:
boosting innovation capacity;
regulatory framework;
skill development; and
national governance structure.
During the workshop we will communicate the results from an EU level analysis which covers transversal elements, which are common across Member States and are significant from the point of view of European added value. In addition, detailed country reports will be presented to complement the information, highlighting the national approaches to digitising industry, policies and investments. You can download all relevant documents below.
Workshop participants will include representatives of public authorities, business associations and experts at national and EU level. They will have the chance to:
present national initiatives and individual measures on digitising industry
discuss the results of the first year of national research and EU analysis
contribute to the second wave of research and analysis
Related Documents
BE | BG | CZ | DK | DE | EE | IE | EL | ES | FR | HR | IT | CY | LV | LT | LU | HU | MT | NL | AT | PL | PT | RO | SI | SK | FI | SE | UK