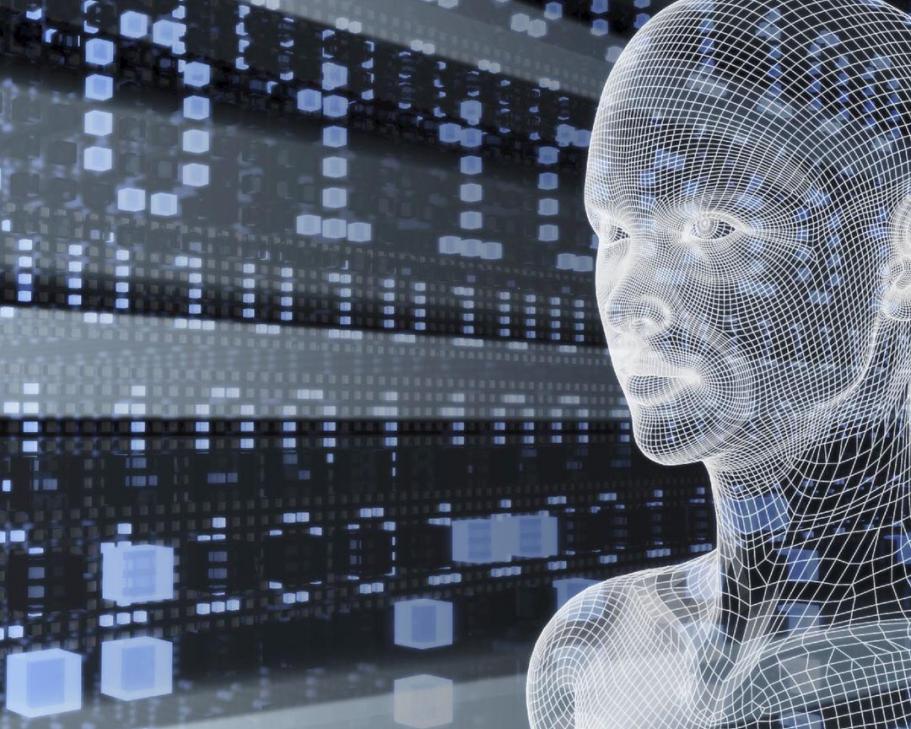 The workshop will draw attention to the importance of integrating AI technologies and AI-based solutions into the manufacturing domain, while addressing the challenges and barriers to meet the specific needs of this sector.
Participants will have the chance to discuss:
needs and barriers for artificial intelligence in manufacturing environments
the state of the art and how current solutions address the current needs
future research and innovation needs in this domain
visions of European public-private partnerships to boost European industrial competitiveness through the adoption and development of trustworthy AI for manufacturing
You can already register for this event. More details on the agenda will be published soon.