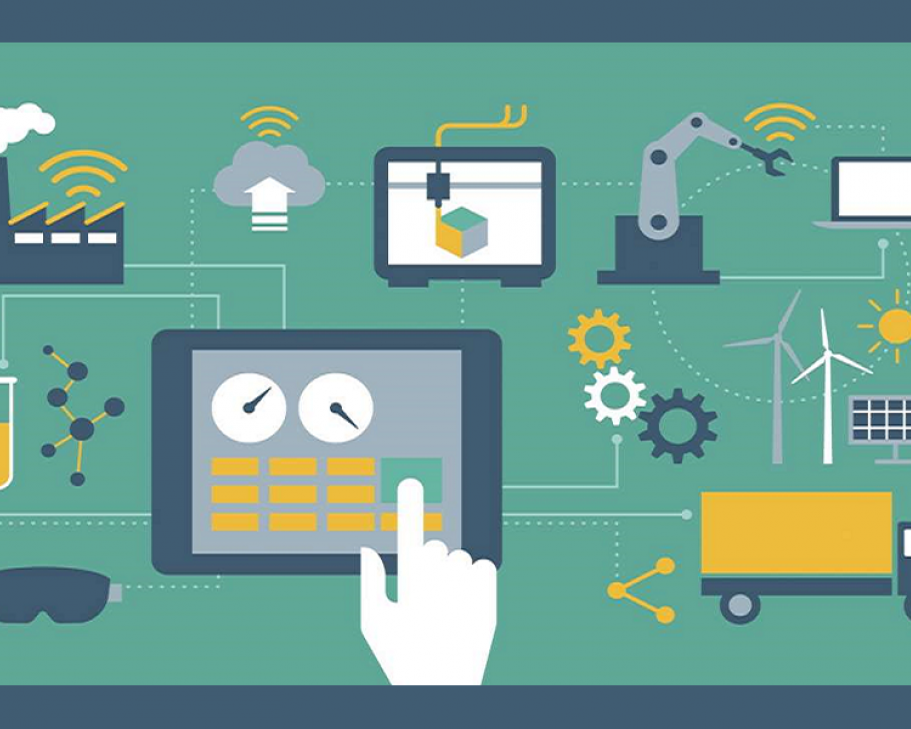 Users and suppliers of business-to-business (B2B) digital industrial platforms are invited to discuss user requirements, existing commercial and community-driven solutions, and the best ways to address the challenges they face.
Digital industrial platforms integrate different digital technologies and real-world applications, processes, products, and services in industrial environments such as smart factories.
European industry needs to come to agreements on functions and interfaces for those platforms, reference architectures and interaction protocols. By doing this, they can create market opportunities leading to ecosystems and standards.
To support the development and piloting of strategic next-generation platforms, the EU is investing around €300 million  between 2018 and 2020. The aim is to foster cooperation of stakeholders across value chains, user-supplier integration, and fast adoption of emerging standards.
Within this context, the European Commission will host a workshop where users and suppliers of these industrial platforms will have the chance to discuss the current user needs and how to address future challenges on this market.
Further information: agenda and detailed description of the workshop.
Registration:  here.
The first day will focus on users' perspectives and during the second day solution providers will present how they can address the identified needs and requirements.
The workshop will as well look at how to integrate evolving technologies in emerging areas such as artificial intelligence and blockchain. 
A report with main discussions will be published after the workshop. Conclusions and recommendations will also be fed to the High Level Governance Meeting of the National Initiatives on digitising industry.
Overview of the agenda
OCT 15: OVERVIEW OF CHALLENGES FACED BY USERS (Borschette 1A)
13:00    Registration
13:30    Welcome and opening
13:45    Opening keynote speeches
14:30    What do users need? Setting the scene
14:45    Networking - coffee break
15:15    Panel discussion: Barriers and challenges from user's perspective
16:45    H2020 ongoing activities on digital industrial platforms
18:00    Wrap-up & close
OCT 16: TOWARDS NEXT-GENERATION DIGITAL INDUSTRIAL PLATFORMS (Breydel auditorium)
08:30    Registration
09:00    Main messages from day 1
09:30    1. Panel discussion: existing solutions on the market
10:30    Networking - coffee break
11:00    2. Panel discussion: challenges for solution providers
12:30    Networking - lunch
13:30    Parallel sessions
15:30    Networking - coffee break
15:45    Recommendations & follow-up actions
Related EU calls on digital industrial platforms
Two calls under the EU Research & Innovation programme Horizon 2020 will open on 16 October 2018:
Digital Manufacturing Platforms for Connected Smart Factories (DT-ICT-07-2018-2019): to address the human factor (human competences in synergy with technological progress) and sustainable value networks (manufacturing in a circular economy). Deadline 2 April 2019.
Big data solutions for energy (DT-ICT-11-2019): to pilot testbeds for big data applications in the energy sector deploying reference architectures for large-scale B2B data exchange, management and governance of industrial data spaces, as well as real-time processing in the energy sector. Deadline 2 April 2019.