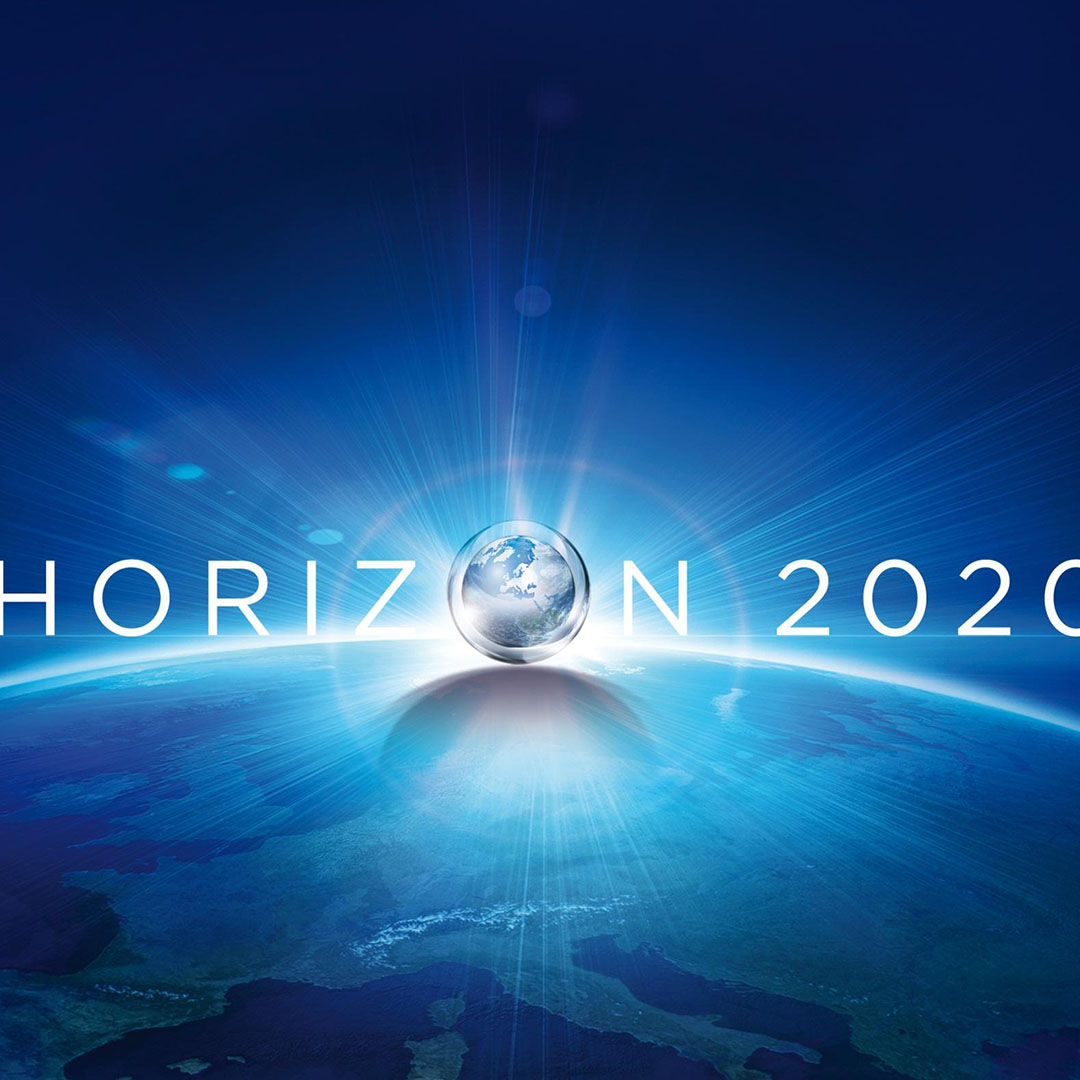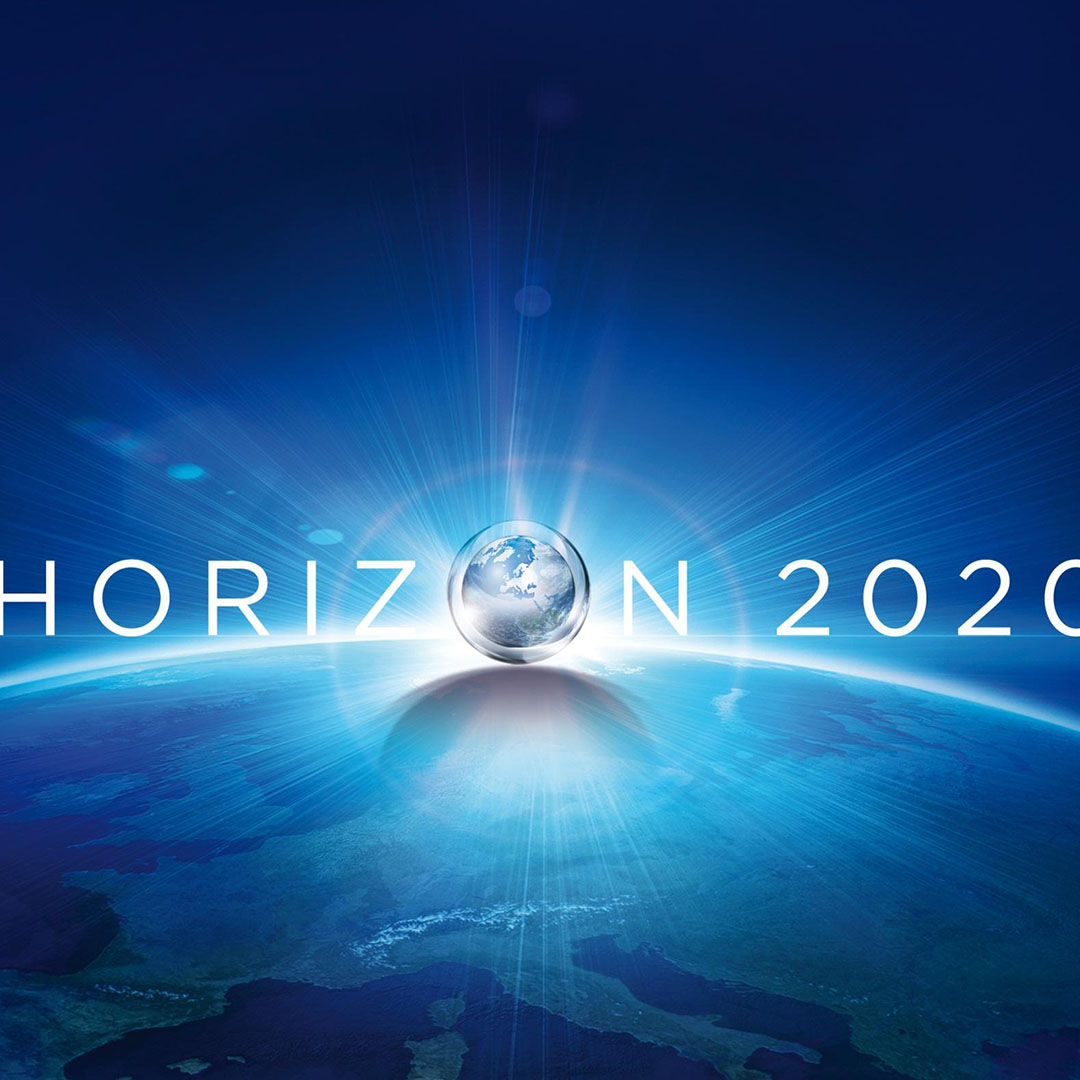 COMPASS
joined forces with the
FET-Open
CSA project
FET2RIN
, to highlight the challenges of investing in R&D&I projects and to present very promising technologies looking for investment - both locally and internationally. At the end of the day, a pitch session
will give the stage to 10 disruptive Future and Emerging Technologies projects,
that will pitch their innovation in front of the audience. A judging panel, composed by
business angels, early stage investors and EU'BICs
, will assess pitches during a dedicated Q&A session after each pitch. 
FET projects selected to pitch will receive ad-hoc training before the event from FET2RIN experts, through two webinars:
How to use the Lean Canvas as a base for the Pitch
Thursday 28th February, from 12.00 to 13.00
Main topics:
Customer vs. Product Development
How to capture your vision on a single page
Finding a compelling problem that is worth solving
Solution - Market / Target groups Fit
Consequences of Not Understanding a Target group 
[Homework for participants: all completed canvases should be sent to the exploitation experts and will be evaluated. Projects will be given a personal feedback.] 
How to Pitch for R&D projects
Thursday 7th March, from 12.00 to 13.00
Main topics:
What makes a presentation appealing and how to explain the exploitation opportunity behind your results?
How to pitch your research results and exploitation plan
How to effectively communicate an exploitation model to internal and external stakeholders
Pitching your exploitation plan to investors and crowdfunding platforms
[Homework for participants:  All participants should forward their draft pitches to the experts. The pitches will be evaluated and Projects will be provided with feedback.]
Both webinars are compulsory for FET projects willing to pitch.
Rehearsals will be also organized during the morning of the event in Brussels, to fine pitches and slide decks.