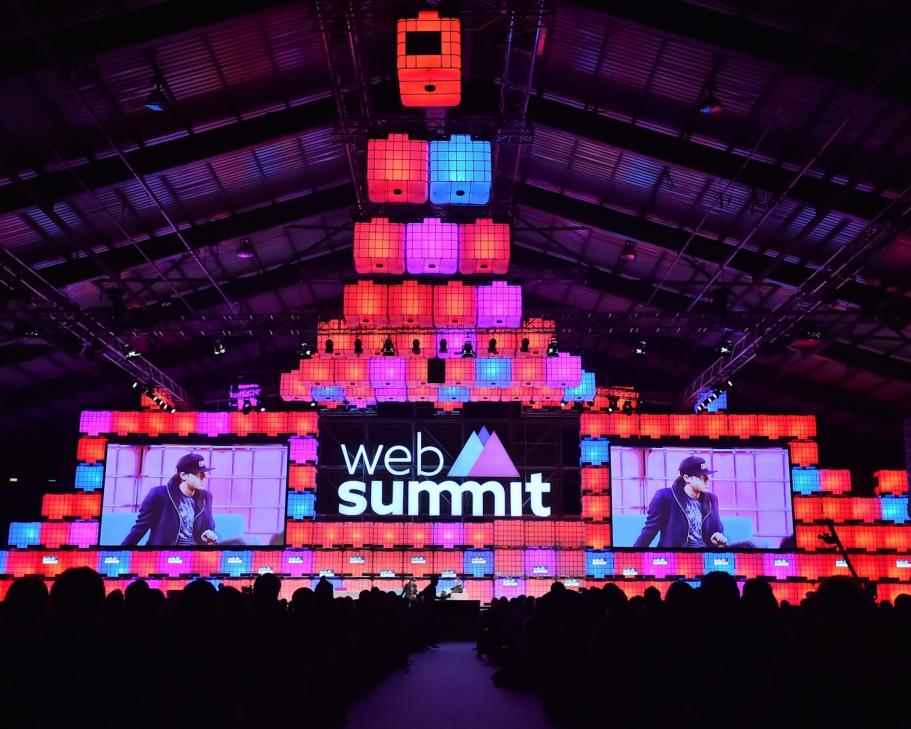 Web Summit started as a simple idea in 2010: Let's connect the technology community with all industries, both old and new. It seemed to resonate. Web Summit has grown to become the "largest technology conference in the world".
No conference has ever grown so large so fast. But we also pride ourselves in organising the "best technology conference on the planet".
NGI activities at the Web Summit 2018
NGI workshop:
Building together the Next Generation Internet (NGI), funding opportunities for internet innovators
Time: Tuesday, November 6th from 3 to 4pm.
Location: Startup workshop area, FIL1.
Description:
NGI is a new initiative launched by the European Commission to shape a better internet for the future. Developers, start-ups, researchers are invited to discuss tech, policy and business challenges as well as to discover new funding opportunities.
Speakers:

From European Commission: Stefano Foglietta, Jean-Luc Dorel, Olivier Bringer.
From NLNet: Michiel Leenaars.
From ErnieAPP: Isabella De Michelis.
From Martel  Innovate: Monique Calisti.
WEB SUMMIT 2018: https://websummit.com/