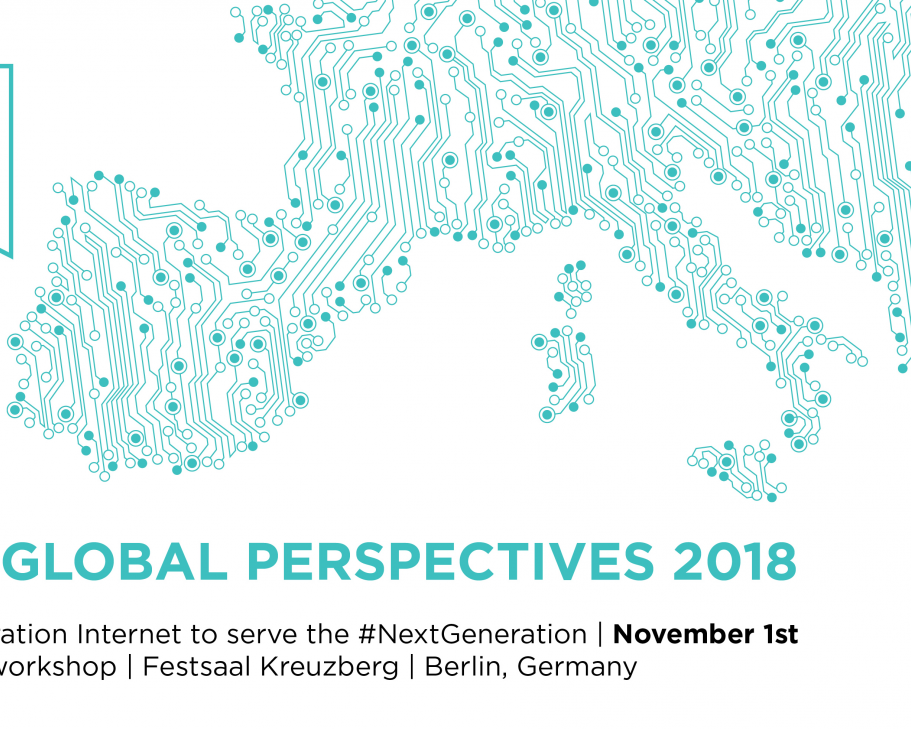 When: November 1, 2018
Where: Festsaal Kreuzberg
             Am Flutgraben 2
            12435 Berlin
             Germany
A Next Generation Internet to serve the #NextGeneration
Workshop with Rob van Kranenburg (NGI Move), Tom De Block (Blockchain Solution Architect Settlemint) and Paul Malone (SpeakNGI.eu)
This workshop will be organised around two distinct elements. The first element will be an interactive session deisgned to get input from the civil society participants into the EC vision for re-imagining the future internet driven by human values. The second element will provide a description of how an internet technology can serve civil society organisations.
In the first part of this workshop, organisers will seek to gain input from participants to get an understanding of how the future internet can be re-imagined to serve civil society organisations and their communities.
They seek input from participants to the following:
How does the current internet not serve global citizens?
What are the challenges that need to be addressed?
Can we prioritise these challenges?
How can the future internet support engagement of the #NextGeneration?
This consultation will commence during the workshop and will be continued throughout the conference via an online consultation platform provided by the NGI Initiative.
In the second part of the workshop, organisers will briefly touch upon the funding possibilities with in NGI.eu for innovative work on decentralized data management, trust and the expansion of the terms privacy and security into privacies and securities.
Organisers will set the scope for the case of blockchain in the context of civil society and NGO by looking briefly at top Charity ICO projects, ACT, an Ethereum blockchain based social action platform supposedly 'more responsive and efficient than non-governmental organizations (NGOs), Alice, a platform that brings transparency to social funding through blockchain technology, and the press release of the contest sponsored by IBM and Global Citizen, for a charity donation blockchain platform: "If we are going to solve societal issues such as extreme poverty or infectious disease, we need to make sure that every cause is getting the money they were promised, especially from the world's most impactful donor group: federal governments."
They will then discuss as hands on as possible a productive and fitting use case the blockchain company Settlemint is working on.
Links:
GLOBAL PERSPECTIVES: