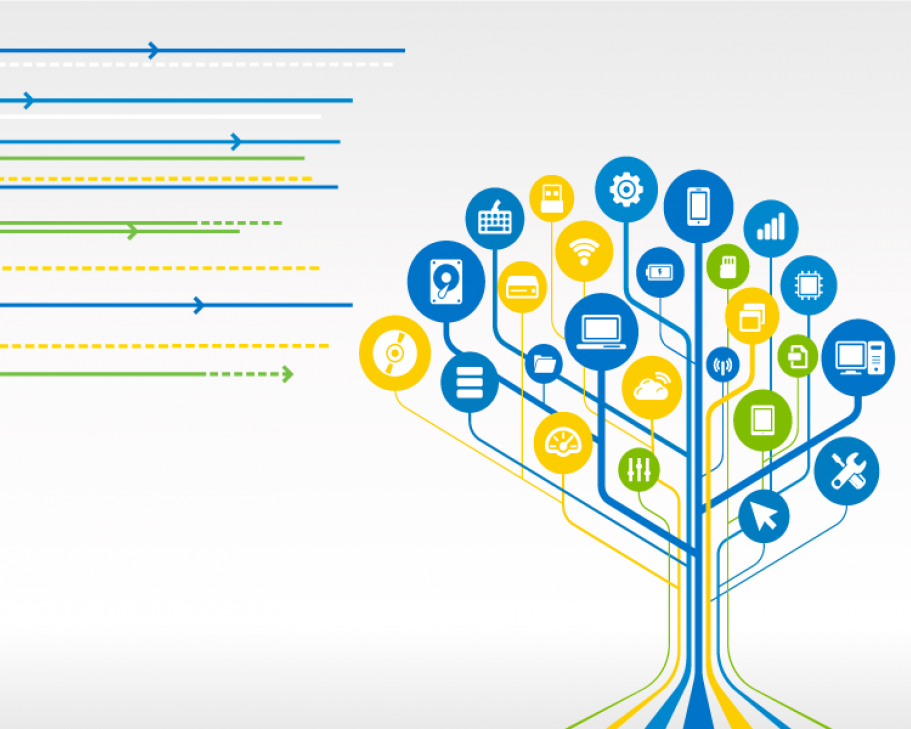 The 12th International Symposium on Flexible Organic Electronics (ISFOE19) is taking place 1-4 July 2019, in Thessaloniki, Greece.
ISFOE is the biggest world-class scientific & technology event on Flexible Organic Electronics (OEs), promoting Research, Technology and Innovation in OE nanomaterials, Manufacturing Processes, Devices, Applications and Solutions. ISFOE19 provides an interdisciplinary forum for front-line scientists, engineers, people from industry and policy makers to discuss and exchange ideas on the hottest topics and progress in the field of OEs.
ISFOE19 Workshops & Sessions
Call for Abstracts
Deadline - March 27, 2019
Become part of the exciting ISFOE19 Program by submitting your abstract for an oral or poster contribution!
Registrations are Open
Early Bird Discount!