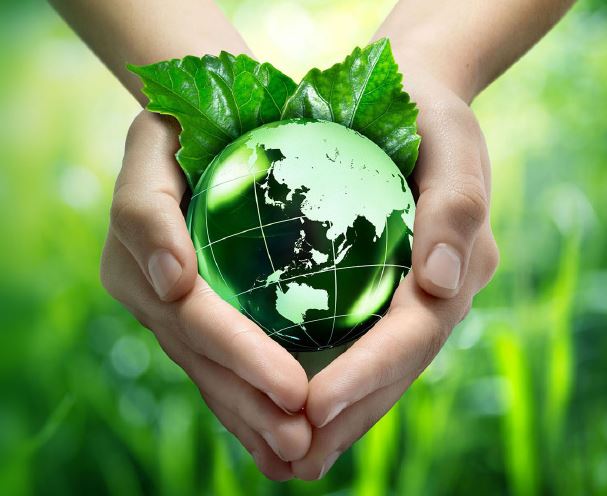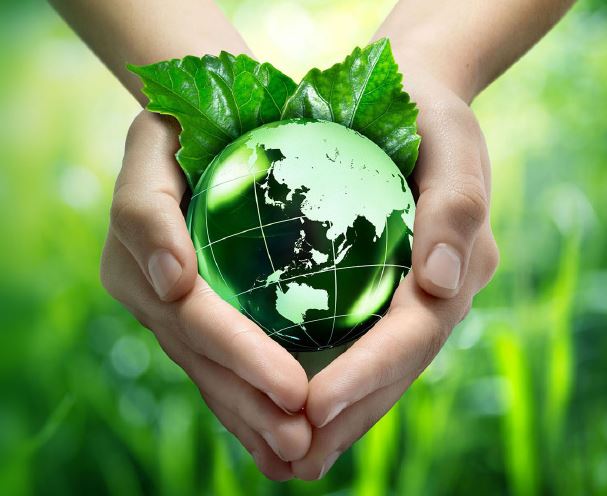 Enterprise Europe Network and the BIOEAST Initiative invite you to participate in the virtual networking event in order to find project partners for the large forthcoming cross-cutting Horizon 2020 Green Deal call! The main objective of the event is to gather all the relevant stakeholders intending to apply for funding in the Green Deal call of the Horizon 2020 programme. The event will be composed of three main parts: information session, pitching session enabling participants to present their project idea and find suitable partners for their consortium or prospective coordinator and brokerage session based on pre-scheduled meetings. The event focuses mainly on following areas:
climate action

environmental research

food system research

circular economy
The event is free of charge but registration and profile activation is mandatory to attend the brokerage event and pitch session.
How it works:
Register on https://h2020-green-deal-call-virtual.b2match.io/  and upload your cooperation profile by 12/10/2020

The earlier you submit your profile, the more it will be recognized by relevant partners Register and present your project idea during pitching session (if interested)

When registering, you can apply for presenting at the Flash presentation session

Select your partners for bilateral meetings and meet your future partners