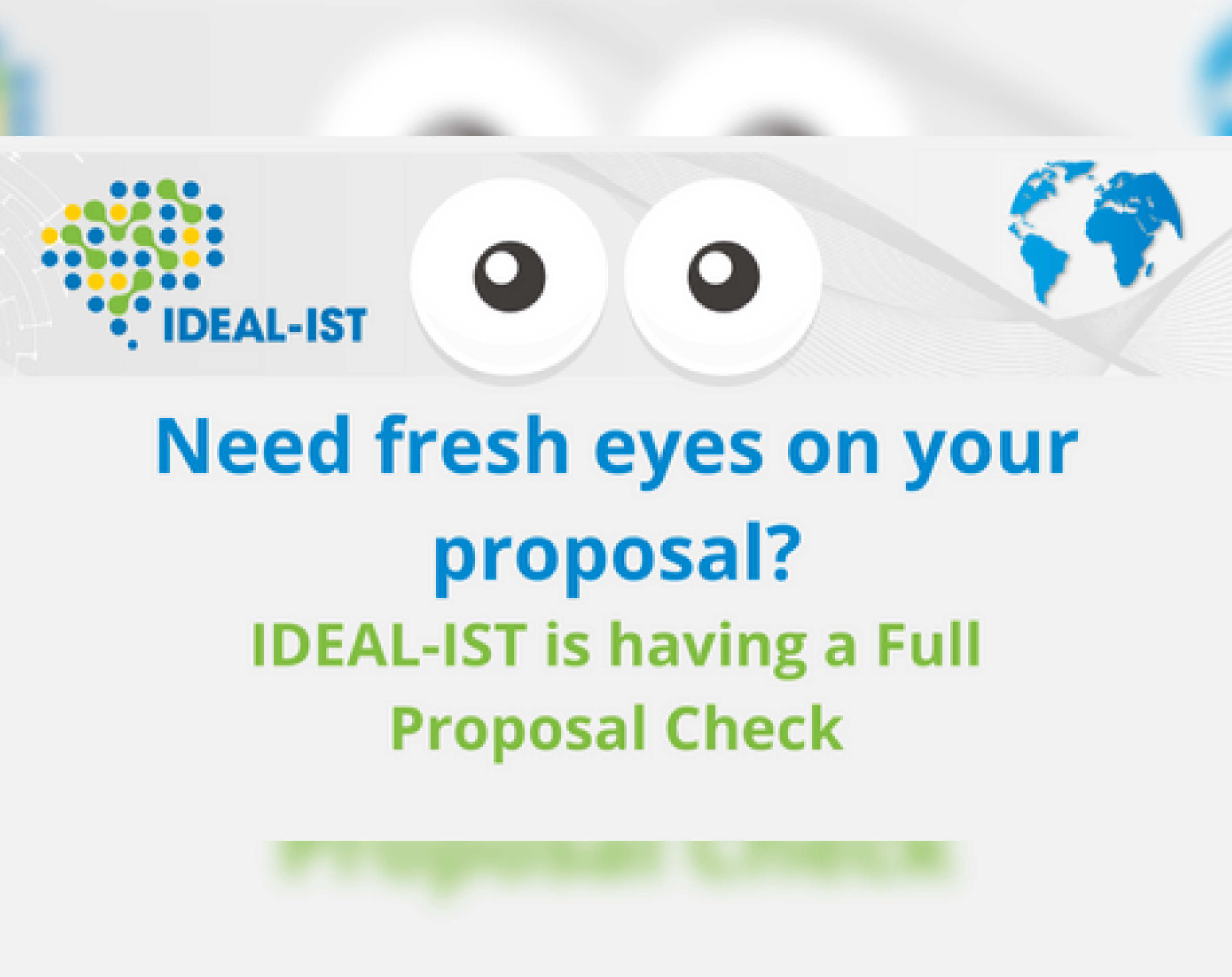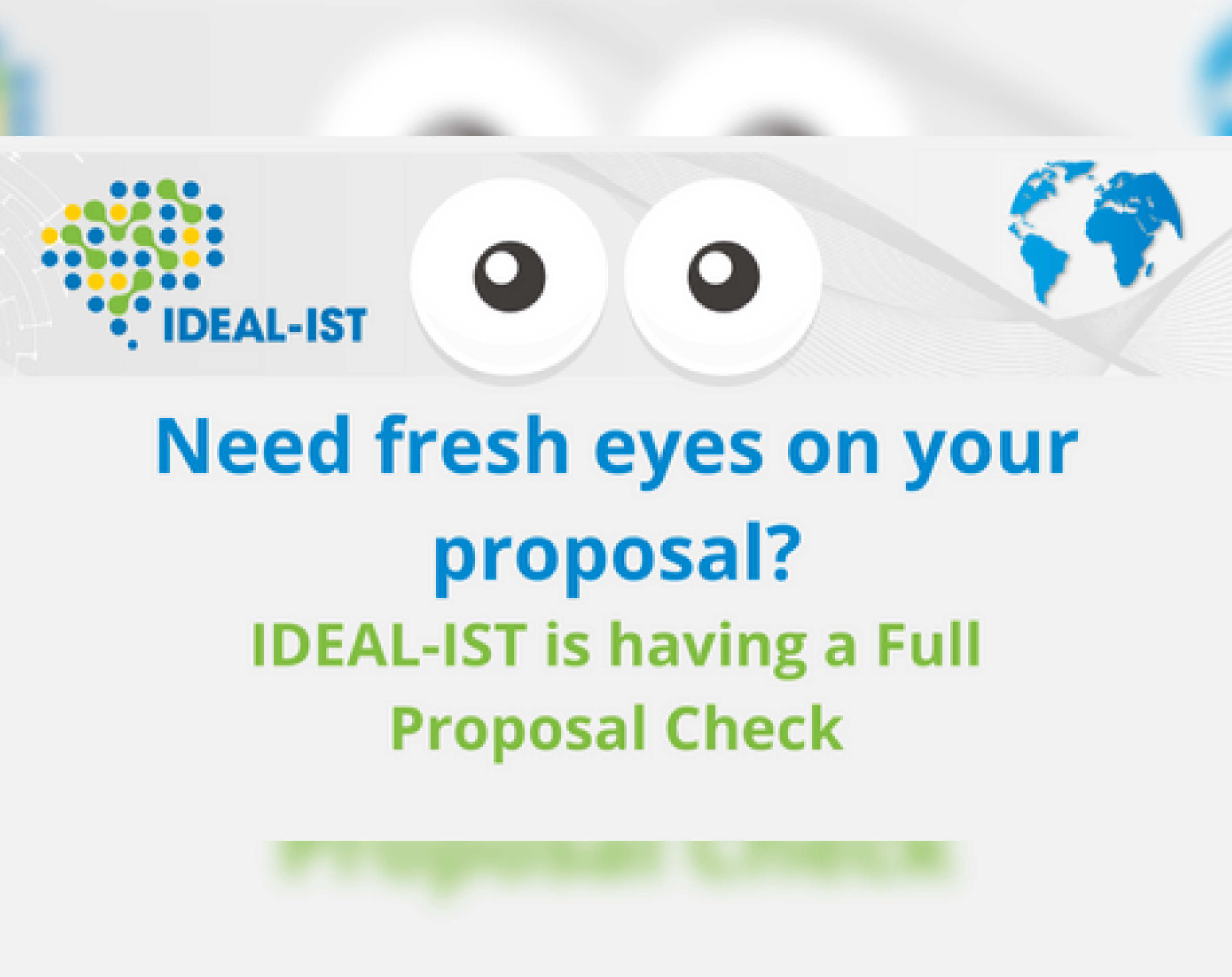 Following the successful previous Full Proposal Checks events (FPC), Ideal-ist is organizing a Full Proposal Check Event for the first Horizon Europe Cluster 4 Digital call topics in 2023.

When
The events will be held online between the 27th of February and the 2nd of March 2023.

Where
All information can be found here. All interaction with the proposers will also be made via the website.

Procedure
The deadline for the targeted call topics is the 29th of March 2023. Interested proposers must:
Register their Expression of Interest (EoI) as soon as possible before the 10th of February 2023, and
Provide an advanced-almost complete draft of their proposal before the 17th of February 2023.