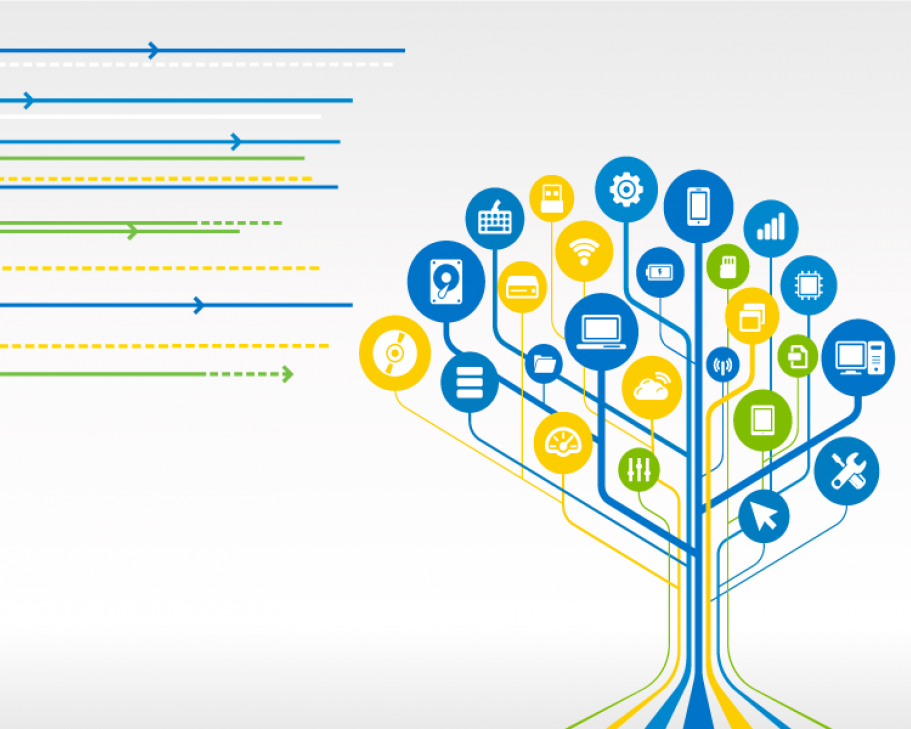 The event will take place on Tuesday 22 January 2019 at Charlemagne building, in Brussels.
Energy efficiency topics of the 2019 call of Horizon 2020 Societal Challenge 3 – Clean, Secure and Efficient Energy – will be presented in a series of workshops organised by EASME throughout the day. The aim of the Horizon 2020 Energy Efficiency Info Day is to present funding opportunities under the 2019 call, to attract new applicants and potential beneficiaries, and to foster networking between participants.
REGISTRATION
Registrations are now open until 18 January 2019 or whenever the maximum number of the participants has been reached.
You are free to choose the sessions you are interested in and design your own programme.
MATCHMAKING
From 30 November onwards, you will have the option to schedule bilateral meetings and present your interests in certain topics, your expertise on specific matters and/or your project ideas to possible project partners.

A matchmaking event is a quick and easy way to meet potential cooperation partners to judge a possible future collaboration. People meet and greet at high speed.  A few minutes are usually enough to build connections, then the bell rings and the next meeting starts.