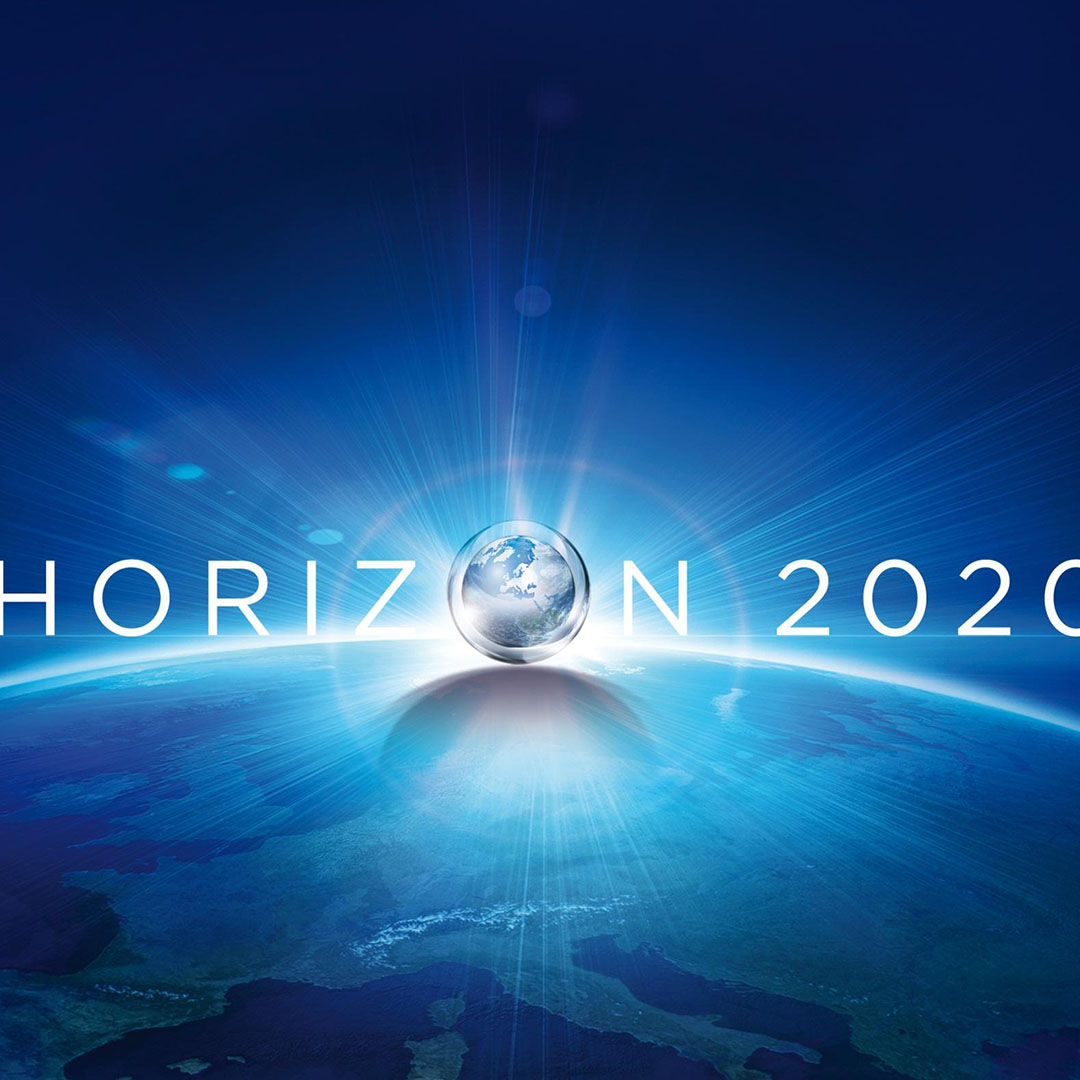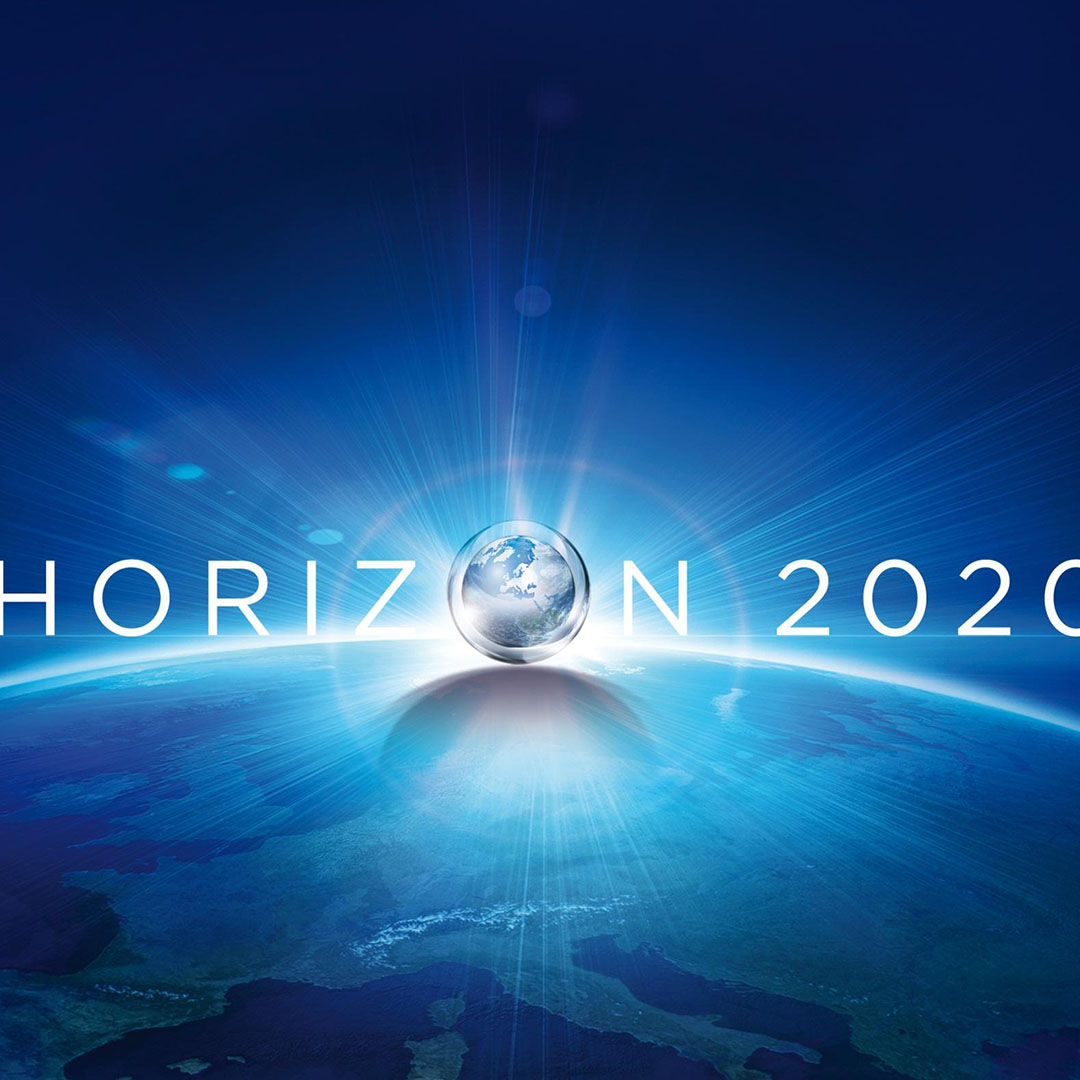 This webinar will give an overview of Horizon 2020 (H2020)* Cascade Funding opportunities, background information and support available for both UK and European organisations in how to apply for this funding and help with search for partners.
Cascade Funding, also known as Financial Support to Third Parties (FSTP), is a mechanism of the European Commission to distribute public funds in order to create new companies, increase their scalability, SMEs and / or mid-cap companies, in the adoption or development of digital innovation.
The main objective of this financing method is to simplify administrative procedures with SMEs, thus allowing some projects financed by the EU to issue, in turn, open calls to obtain more funding.
Draft agenda:1) Welcome – Viola Hay, European Programmes, KTN
2) Introduction to Cascade Funding – Stafford Lloyd, NCP for ICT and FET, Innovate UK
3) Where to find and access Cascade Funding opportunities – Natalie Withenshaw, Marketing Manager, KTN
4) Presentations from various projects offering Cascade Funding opportunities - TBC
5) Q&A
6) Close
Date and Time: Fri, 27 March 2020, 12:30 – 13:30 GMT
Cascade Funding opportunities to be covered in this webinar will include:
NGI Explorers second Open call – Expedition to the US

NGI Zero PET calls 6 and 7

NGI Zero Discovery calls 6 and 7

Data Portability and Services Incubator (DAPSI-OC1)

4th open call for Bilateral Technology Transfer Experiments (TTX) (TETRAMAX: TEchnology TRAnsfer via Multinational Application eXperiments)

Cross-border multi-KET projects for integration of clean production in manufacturing small and medium-sized enterprises (KET4CleanProduction)

XR4ALL open call for proposals

Innovation vouchers for SMEs – Digital Innovation in the Food Industry

Travel vouchers for SMEs – Digital Innovation in the Food Industry

Block.IS Cluster Missions Open Call

Travel vouchers - Digital Enterprise Innovations for Bioimaging, Biosensing and Biobanking Industries

ROSIN Open Call (ROS-Industrial quality-assured robot software components)
You can access all the details of currently available Cascade Funding opportunities here: https://ec.europa.eu/info/funding-tenders/opportunities/portal/screen/opportunities/competitive-calls
Information from your registration may be shared with organisers of the webinar including and external to KTN.
For further information on the above, contact Stafford Lloyd, National Contact Point for ICT and FET, at [email protected], or Viola Hay, European Programmes Manager, KTN, [email protected].
* Horizon 2020 is the biggest EU Research and Innovation programme ever with nearly €80 billion of funding available over 7 years (2014 to 2020) – in addition to the private investment that this money will attract. It promises more breakthroughs, discoveries and world-firsts by taking great ideas from the lab to the market.