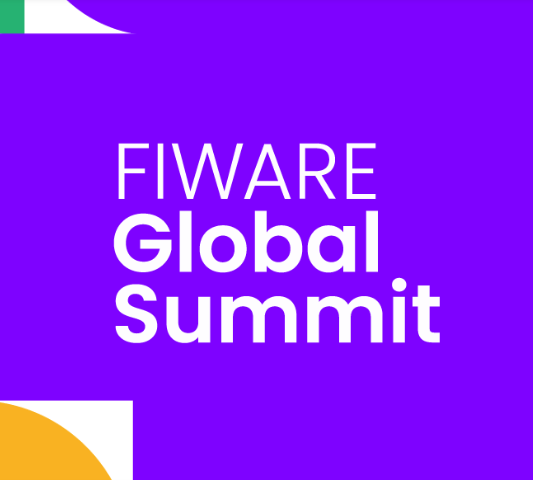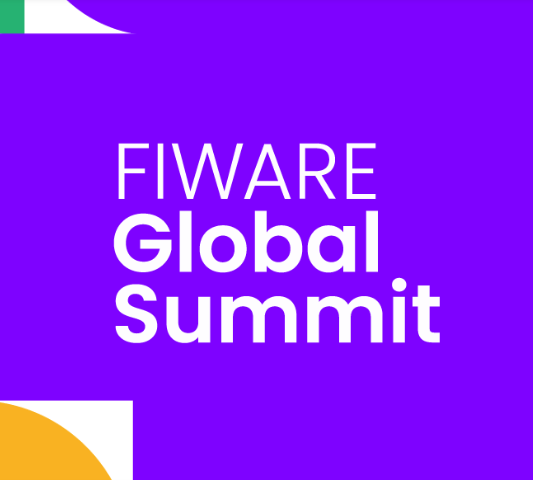 Building a Smart Future with Data
Join innovators along with thought leaders, entrepreneurs, startups and decision-makers at the FIWARE Global Summit for the very first time in Genoa, Italy. Exchange experiences and discuss how disruptive smart solutions will be created in the future and how successful business can be developed around them.
The FIWARE Foundation strongly supports the adoption of de-facto standards of open source, reusable components that implement common APIs and interfaces for portability and interoperability of applications.