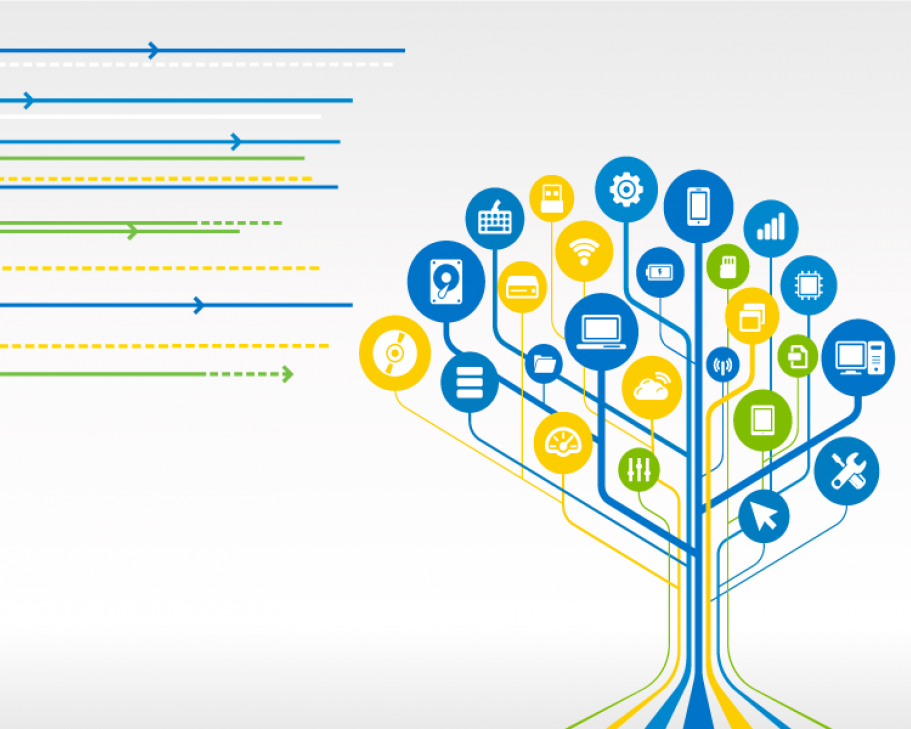 In place of the in-person event, EuroSimE 2020 will be held as a virtual conference.
Three live Webinars to be held on July 6, 7 and 8, 2020, having presentations from scientists and executives affilated with  AT&S — Auburn University — Huawei — IMB Barcelona — IMEC — Intel — Jade University — Lamar University — LG electronics — Magna Powertrain — Materials Center Leoben — NXP Semiconductors — Robert Bosch GmbH — Saarland University and Siemens AG.
On-demand content, available through July 6 — 27, 2020, inclusive, hosting 85 pre-recorded presentations, including 11 from the European Commission funded Important Project of Common European Interest (IPCEI) on Microelectronics. There will also be a live-chat feature with the speakers and community.
Access to the EuroSimE 2020 Conference proceedings to be published in IEEE Xplore.
Never had a chance to join the EuroSimE community ? Find out more on the research topics of EuroSimE community, which has been active and committed for the past twenty years. All this is within your reach for only 100 Euros!