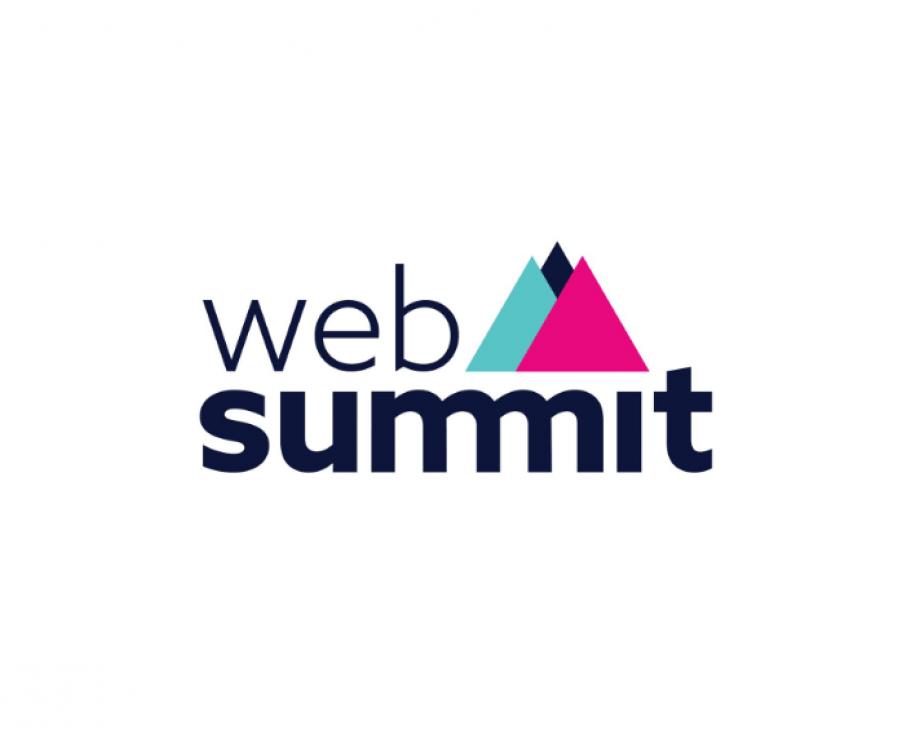 Web Summit is the largest tech conference in the world. More than 100 000 attendees are expected to participate in this online event, with 800 speakers and participants from more than 150 countries for 3 full days of networking and business. The European Commission will have a corporate stand at the Web Summit.
At the European Commission's stand, participants of the Web Summit 2020 will be able to ask questions on EU policies and funding opportunities as well as learn about the Digital Europe Programme. The programme focuses on building the strategic digital capacities of the EU and on facilitating the wide deployment of digital technologies. The Digital Europe Programme will start in 2021 and boost investments in supercomputing, artificial intelligence, cybersecurity, advanced digital skills, and ensuring a wide use of digital technologies across the economy and society to improve Europe's competitiveness in the global digital economy and achieve technological sovereignty.
At the stand, experts from the European Commission will provide information about its activities as well as how startups/SMEs can receive funding through Horizon Europe, StartupEuropeClub, Connecting Europe Facility (CEF), Next Generation Internet calls, AI & Blockchain Fund and more.