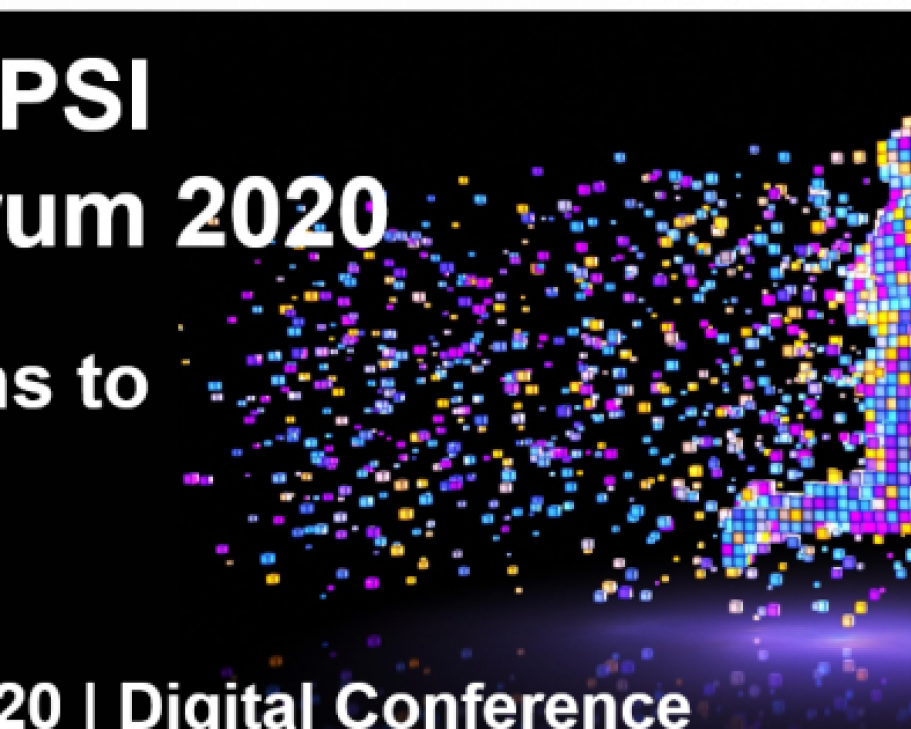 Due to unclear situation regarding the COVID-19 regulations in September, the Organising Team of the EPoSS & EPSI Annual Forum 2020 decided to run a digital conference this year, which will be held on September 29-30, 2020.
As announced earlier, the Forum will focus especially on Smart Systems for applications in sports, for active lifestyle and for sustainable and healthy environment. Moreover, a special COVID-19 session is additionally being planned.
We are going to combine inspiring presentations with an interactive digital workshop part. Please consult the EPoSS homepage and follow us on LinkedIn for updates on the programme.
Because of the changed situation, the deadline for submitting the abstracts is postponed until June 15.
If you have any questions or need further information please do not hesitate to get in touch with the EPoSS Office via email ([email protected]) or phone (+49 30 310078 155).