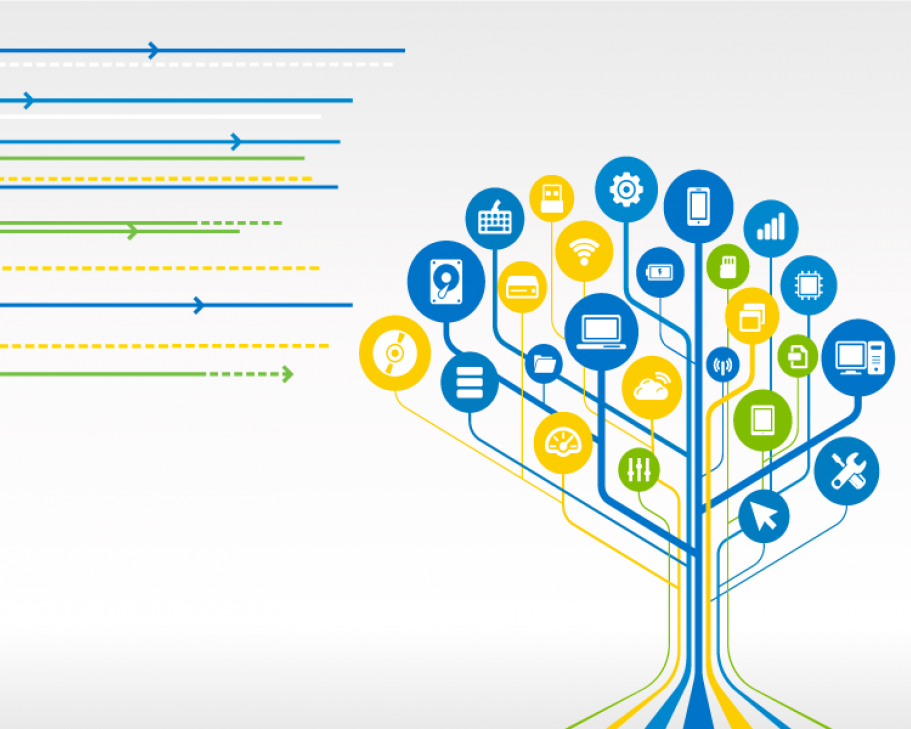 The embedded world Exhibition&Conference is the world's leading meeting place for the embedded community. Here, experienced developers come together to share their knowledge and help others to turn ideas and innovations into real products. Now in its 18th year, the Conference continues its concentration on future-oriented and challenging topics.
The Conference covers all aspects of the development and application of embedded systems, from fundamental technologies to development processes and special fields of application. Speakers are long-standing experts with in-depth knowledge, vital ideas, and strategic thoughts. The audience are competent, knowledge-hungry embedded system developers, specialists, project and product managers. The conference is very much part of the dynamic environment of the embedded world Exhibition, which has become the annual international venue for the professional embedded developer community - with more than 1,100 exhibitors and more than 32,000 visitors.
Register now and benefit from the early bird discount!