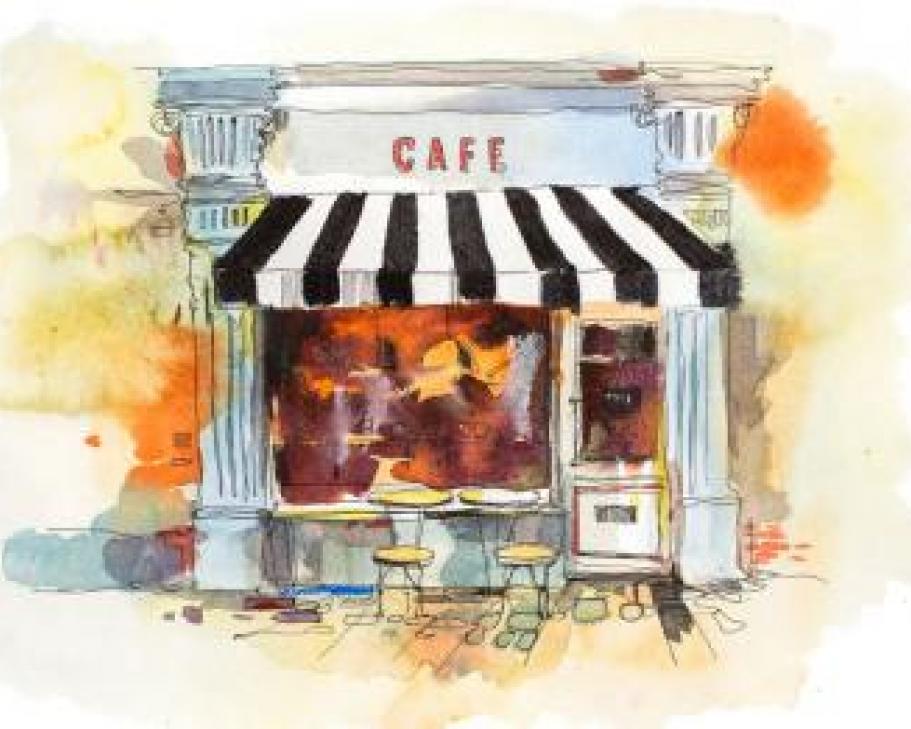 The AI4EU Web Café provides the users with possibilities to participate virtually in live sessions with experts on specific AI domain or areas of interests.
Next AI4EU Café is on June 10th, 2020 at 3 pm
Christopher Morton (CEO of ELEM)
with his talk on:
ELEM - The Virtual Humans Factory
Please register here:
https://attendee.gotowebinar.com/register/3810412928941073678
Description of his talk: 
Harnessing the power of supercomputer and patient modelling to deliver unparallelled medical insights and predict treatment outcomes for patients.
Short bio: Specialising in emerging technology ventures and markets, Chris worked across mechanical industries (aero, auto, energy) before turning to health tech. With ELEM, Chris and his Co-Founder have taken up the challenge to deliver the most powerful and safe environment for medical trials by simulating human physiology on supercomputers. Prior to ELEM, Chris held executive roles at Atos and Sogeti HighTech (CapGemini), set up Altair France, founded and led Samtech UK until its acquisition by LMS, now Siemens. Chris has an international background, read Aeronautical Engineering at Imperial College and Business Studies at Hult IBS. He enjoys sports, finance, and politics and took a special interest in Grow Movement and mental health.