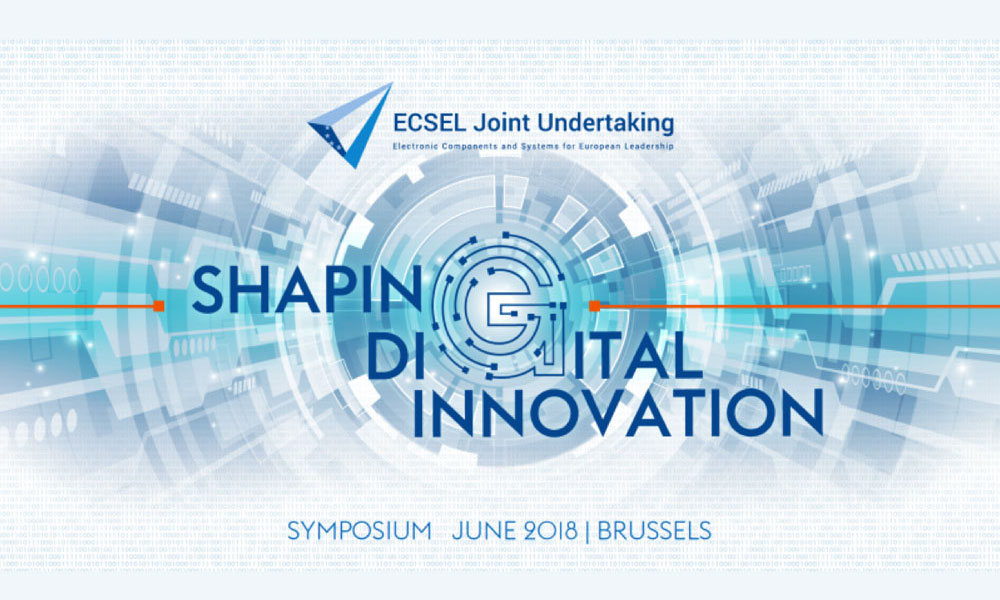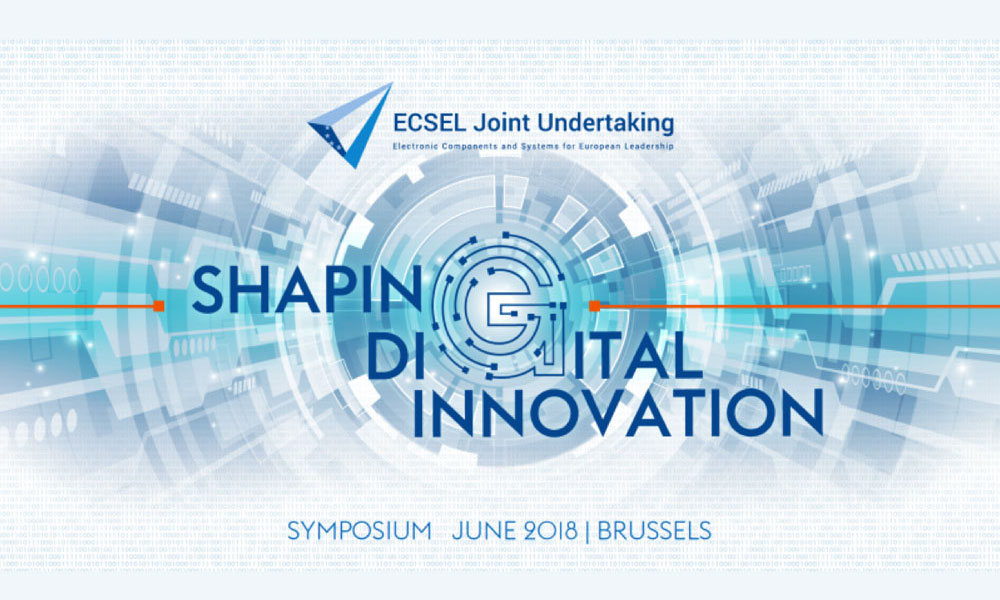 A wide range of European and global stakeholders in the Electronics Components and Systems field, including Industry, Research and Financial Communities, European, National and Regional decision-makers and international partners will get together in Brussels on 19-20 June 2018 for the second ECSEL JU Symposium.
This event aims to provide a unique opportunity and space for the ECSEL funded projects to present their progress and results to date, to disseminate the scientific and technological achievements, and to show their contributions to the programme.
The Symposium will run for one and a half days. Visionary keynotes will present emerging trends and new perspectives in the digital sector during the first half-day (19/06), with a focus on "How the digital transformation will change our world". The second full day (20/06) will shift to more strategic exchanges featuring high-profile keynote speeches and panel discussions, and cast light on the impact of the ECSEL JU funded projects on real life and business.
Admission to the ECSEL JU Symposium is free of charge, however, registration is compulsory for all participants.
BE QUICK! Brussels is a very popular place to be in this period. We recommend you make your reservations as quickly as possible to avoid disappointment.