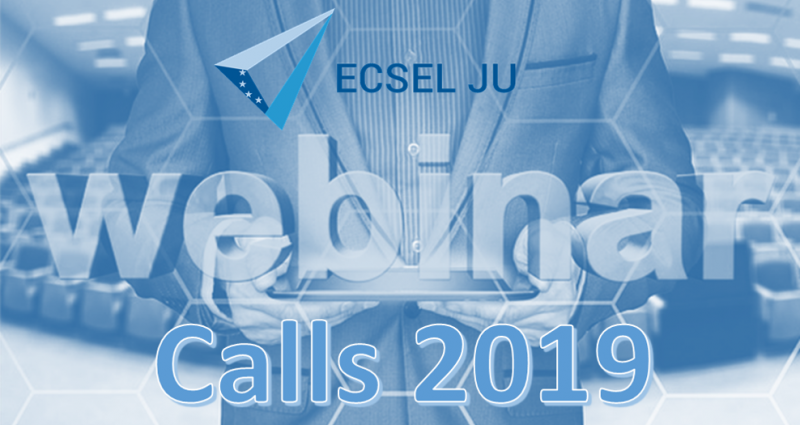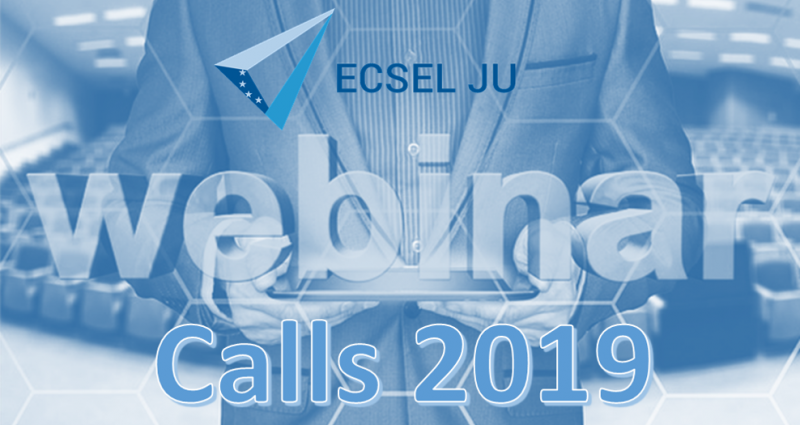 A webinar for organizations interested in applying in the ECSEL RIA and IA Calls in 2019 will be organized by the ECSEL JU Office on Wednesday 13 February 2019 from 14h00 to 16h00 (Brussels time).
The aim is to present the ECSEL Calls 2019 (introduction, the submission, evaluation and selection process, templates & other documents, budget, specificities of ECSEL Calls) and address all the questions applicants may have.
Participation is free of charge, but registration is mandatory via the email [email protected], providing the name of the participant, organization, and country. Upon registration, a link will be sent out to the applicant with the instructions for connection to the webinar. The presentations from the session as well as a "Q&A" document will be published on the Calls webpage afterwards. Applicants who already have questions are invited to submit them when they register (the Calls Team will try to provide the answers during the Information Session).
Info on calls: https://www.ecsel.eu/calls/calls-2019