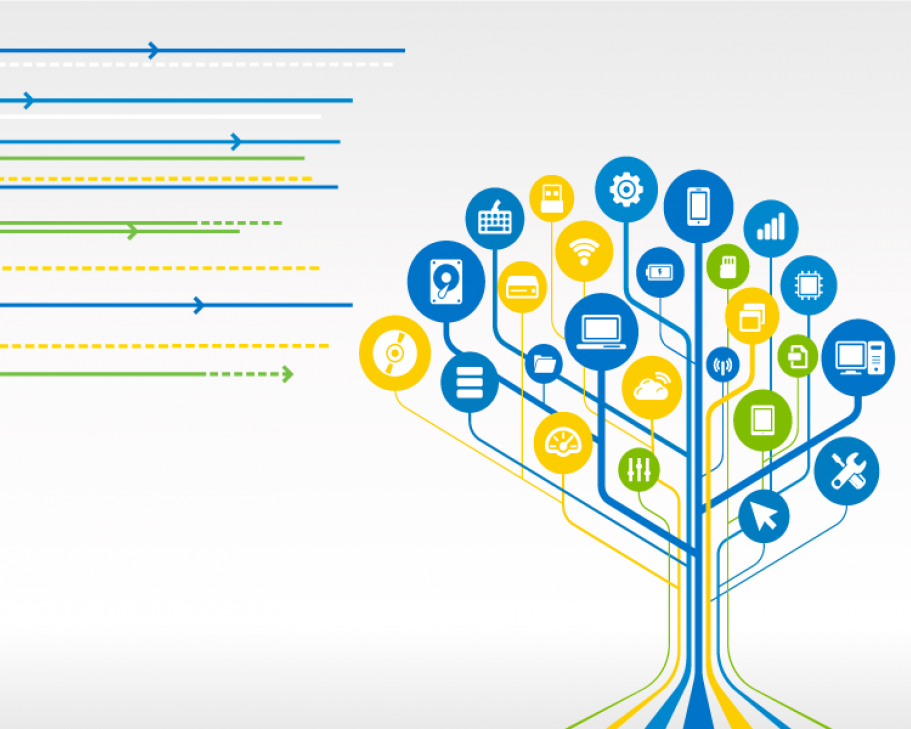 Digital Innovation Hubs (DIHs) and related stakeholders will discuss Small and medium-sized enterprises (SMEs) needs on big data and how to reinforce the ecosystem of DIHs towards an efficient and competitive European data economy.
The Working Group on Digital Innovation Hubs (DIHs) supports the implementation of the Digitising European Industry initiative.
This new meeting of the Working Group will focus in particular on the Big Data sector, exploring how Digital Innovation Hubs can help boost the uptate of this technology by SMEs and contribute to the European data economy.
The meeting aims in particular to:
Collect input for the definition of the Big Data Innovation Hubs in the upcoming open call DT-ICT-05 of Horizon 2020 (work programme for the year 2020).
Contribute to the definition, role and implementation of the DIH concept in the upcoming EU programmes Digital Europe and Horizon Europe proposed from 2021.
Existing initiatives related to Big Data, Robotics, and AI; the ecosystem of users (SMEs, start-ups and data/AI innovators); and other relevant stakeholders (government, investors), are invited to identify needs, challenges and opportunities of the European data economy relevant for Digital Innovation Hubs.
The Big Data PPP Data incubators, the Robotics DIHs, the BDVA Data i-Spaces, Centres of Excellence in Big Data and other existing DIHs and platforms are expected to actively contribute to the discussion.
The conclusions of the session will be very valuable to:
Contribute to the definition of the description of the topic DT-ICT-05-2020 Big Data Innovation Hubs
Update requirements for the BDVA SRIA
Pave the way towards the establishment of a European network of DIHs linking AI, Cloud/HPC and/or cybersecurity capacities
Contribute to the discussions about the European Data Space for prototyping, experimentation, incubation and skills development.
The event will take place in The Square (Room The Arc, Coudenberg entrance), Brussels, from 9:30 to 17:00.
Draft agenda
09.30-10.00: Welcome coffee and registration
10.00-12.00: Session 1: Leveraging the European Big Data Initiatives with the DIH network
12.00-13.00: Networking lunch
13.00-15:00: Session 2 – Measuring the impact of the Big Data Initiatives
15:00 – 15:30: Coffee break
15:30 – 17:00 Session 3 – Essential responsibilities, requirements and specifications of the network of Big Data Innovation Hubs   
You can already register for the event. The full agenda will be available very soon.