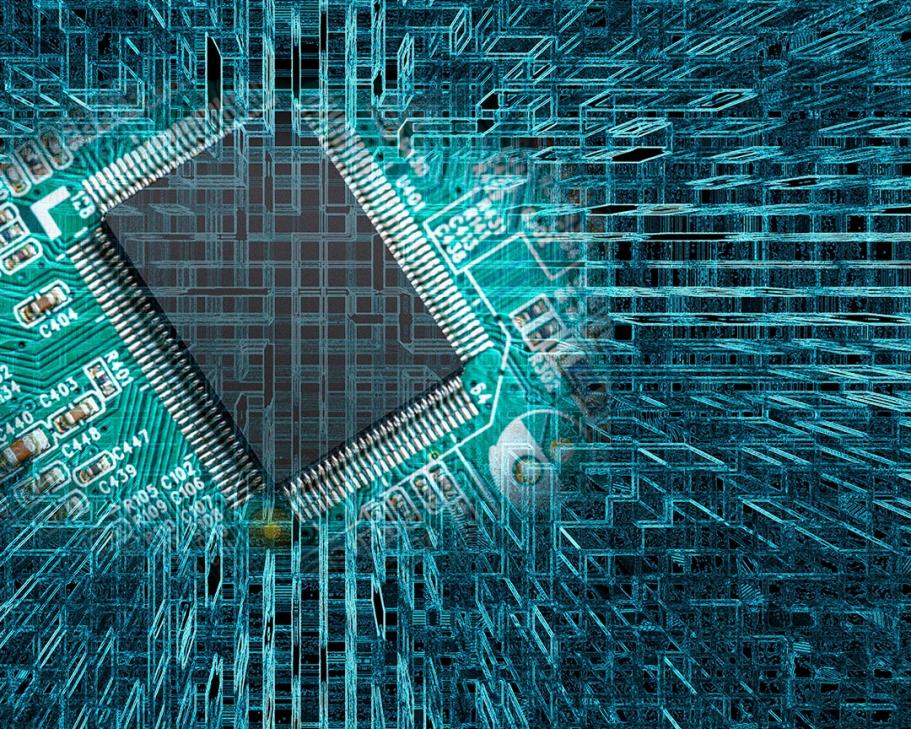 DATE is the top scientific event in Design, Automation, and Test of microelectronics and embedded systems for the academic and industrial research communities worldwide. It provides a unique networking opportunity, bringing together designers and design automation users, researchers and vendors, as well as specialists in hardware and software design, test and manufacturing of electronic circuits and systems.
In 2019, the conference will take place for the first time in Florence, Italy. The five-day event covers the design process, test, and automation tools for electronics, ranging from integrated circuits to distributed embedded systems. The conference scope includes both hardware and embedded software design issues. It also includes the elaboration of design requirements and new architectures for challenging application fields such as internet of things, multimedia, healthcare, smart energy, and automotive systems.
The DATE 22nd Edition will run for five days from the 25th to 29th of March, 2019 in Florence, hosting both a spacious exhibition area and conference sessions. See the programme here https://www.date-conference.com/programme
A Brokerage Event organized by Enterprise Europe Network in collaboration with the TETRAMAX Technology Brokerage Network (http://www.tetramax.eu/) will be held on Tuesday, March 26, 2019.
The participation to the brokerage event and DATE exhibition is free of charge but DATE Exhibition registration is necessary. Registration is possible until Wednesday, March 13, 2019 on the following registration form https://www.date-conference.com/registration.
Also a registration for the brokerage event at https://date2019.b2match.io/signup is necessary.
Main sectors:
Technology and systems
- Integrated Circuits & System on Chip
- Reconfigurable hardware and embedded systems
- Test Equipment
- Embedded software