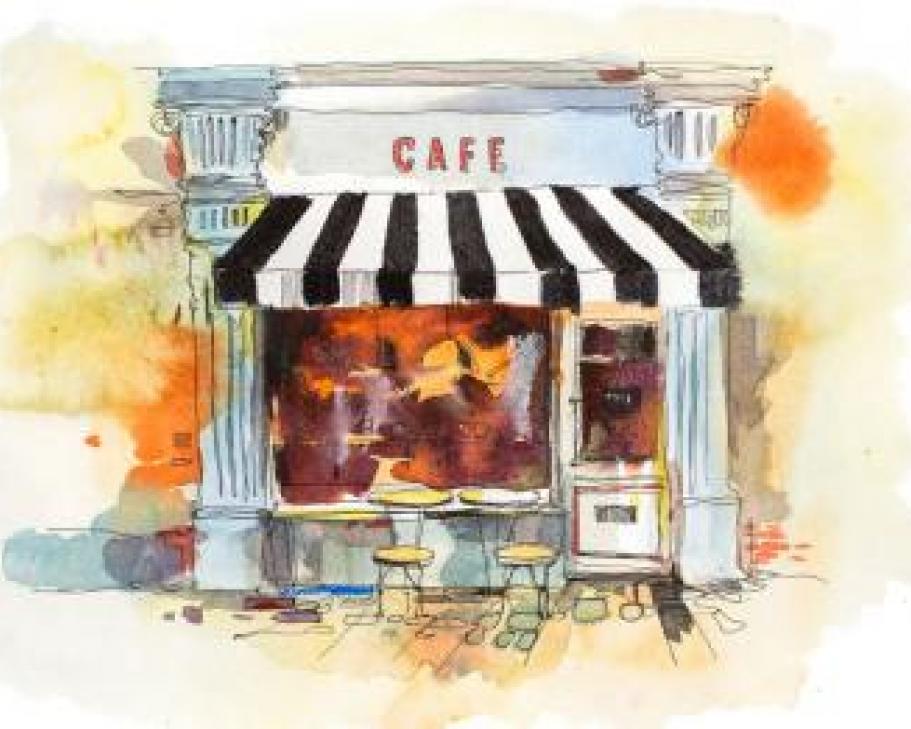 The Speaker is:
Sebastian Steinbuß, the Lead Architect of the International Data Spaces Association IDSA (Germany)
This is the link to register:
https://attendee.gotowebinar.com/register/5718980393906290701
What is Sebastian Steinbuß's presentation about:
Data is the raw material for innovation. This is particularly true for three major areas that are of paramount importance in today's digitalized world: artificial intelligence (AI), the internet of things (IoT), and big data. For data to unfold its full potential, it must be made available cross-platform, cross-company, cross-industry business ecosystems. The International Data Spaces Association with more than 100 members from industry and research aims at creating a secure and trusted data space, in which companies of any size and from any industry can manage their data assets in a sovereign fashion. This session will present the core ideas of the IDS Architecture and its benefits for AI.
CV
Sebastian Steinbuß worked for nine years at the Fraunhofer-Institute for Software and Systems Engineering in Dortmund as Scientist in the context of Cloud Computing, Big Data and IoT. Here, he gathered experiences regarding Digitization in Logistics and Service Industries. Since 2017 he is the Lead Architect of the International Data Spaces Association IDSA. Here he is responsible for the technical development of the IDS and the organization of the IDSA Working Groups.
The AI4EU Web Café provides the users with possibilities to participate virtually in live sessions with experts on specific AI domain or areas of interests. The user can attend and interact with Web Cafes.
These Web Cafés are moderated and organized by one of the AI4EU Consortium partner, Carmen Mac Williams (Grassroots Arts).
For questions, comments and suggestions of new speakers and topics please contact the Web Café Manager Carmen Mac Williams: carmen[ a ]grassroots-arts.eu