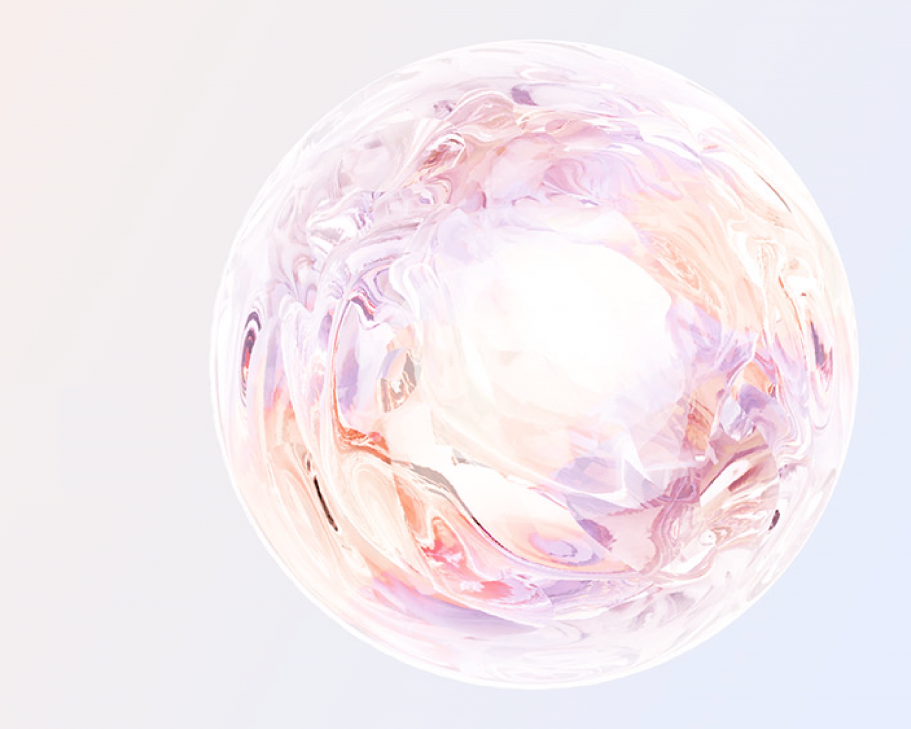 International Conference on Cybersecurity and AI
25th October 2019 - Prague, Czech Republic
The quintessential conference for AI and cybersecurity professionals
CyberSec & AI Prague puts you at the heart of the sector's latest research, trends and developments. Attendees will gain direct access to expert insights, predictions and best practices from professionals and academics at the forefront of AI, machine learning and cybersecurity.
How cybersecurity and AI will shape our future
CyberSec & AI Prague examines how continual and rapid advances in AI are transforming the ways cybersecurity experts protect us online. ​Avast ​and CTU (Czech Technical University) bring together the best minds in the industry as they share their vision for what the future holds and debate the possibilities of tomorrow's digital landscape. Join us, and stay ahead in our changing world.
Why attend?
For Academics:
Learn about the latest advancements in AI for cybersecurity
Discover the key research topics the top minds in academia are working on
Gain insight into real-world cybersecurity challenges that require attention from the research community 
‍For Professionals:
Learn about the latest advancements in AI and their potential application in cybersecurity
Get an early glimpse of the techniques being developed in research today that will form the basis of tomorrow's cyberattacks (e.g Adversarial AI)
Understand critical defensive techniques being developed in academia that should be adopted by the cybersecurity industry