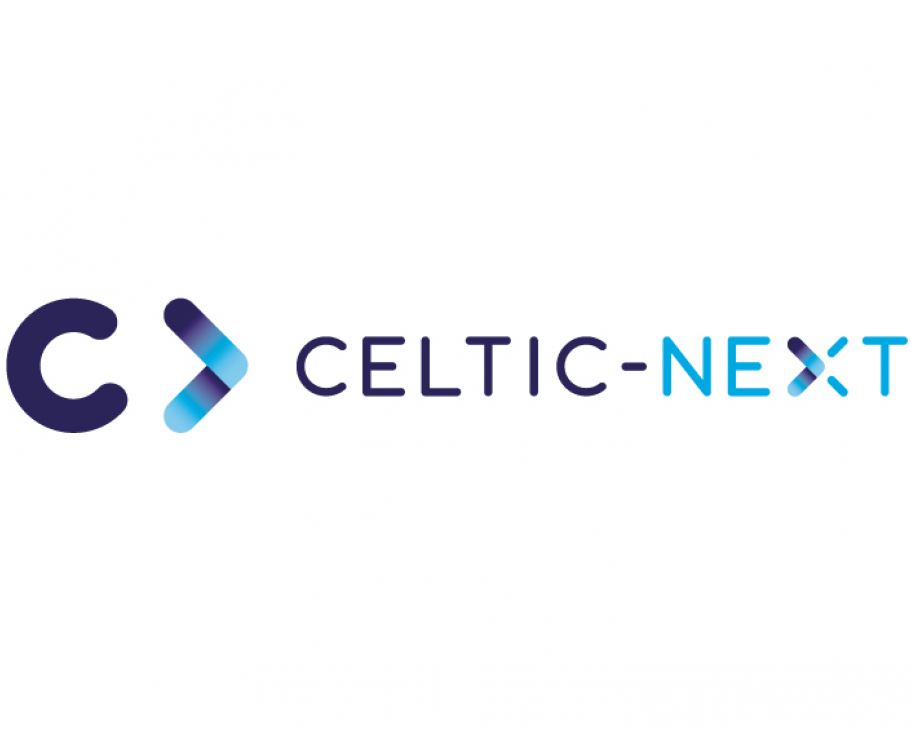 We are pleased to announce the 4th CELTIC online Proposers Webinar. This webinar will focus on Artificial Intelligence (AI) proposals.
Discuss project ideas on AI with potential partners and find out about funding opportunities in your countries.
Date: 31st March 2020, 14:00 – 17:00 CET (save the date)
Registration: please note that all webinar participants have to register in advance, using this registration form.
Agenda:
14:00-14:15: Welcome and introduction to CELTIC-NEXT,
by Peter Herrmann, CELTIC Director
14:15-14:40: Keynote presentation: "AI and Quantum Optimization at DT",
by Oliver Holschke, Strategic R&D Projects at Deutsche Telekom
14:40- 15:10: How to submit a Proposal to the EUREKA Clusters AI Call,
by Valérie Blavette, Intercluster Chairperson and CELTIC Chairperson
15:10-15:45: Funding opportunities in countries supporting the EUREKA Clusters AI Call,
moderated by Peter Herrmann, CELTIC Director
15.45- 16:45: AI Project ideas presented by Proposers,
moderated by Maria Barros Weiss, CELTIC Programme Coordinator
16:45-17:00: Q&A and closing remarks,
by Peter Herrmann, CELTIC Director
You are welcome to make a pitch presentation about your AI proposal idea.
Presentation file(s) must be emailed by 26 March 2020, to [email protected]
Please use the following template for the pitch presentation and limit it to 6 minutes:
Presentation template

The EUREKA Clusters AI Call is jointly prepared, promoted and supported by the following Eureka clusters:
CELTIC-NEXT Proposers Days are discussion fora for organisations related to telecommunications and ICT that are interested to participate in a research project and want to benefit from performing collaborative research through the EUREKA Clusters.
Please have also a look at Pitch Presentations of previous CELTIC Proposers Days