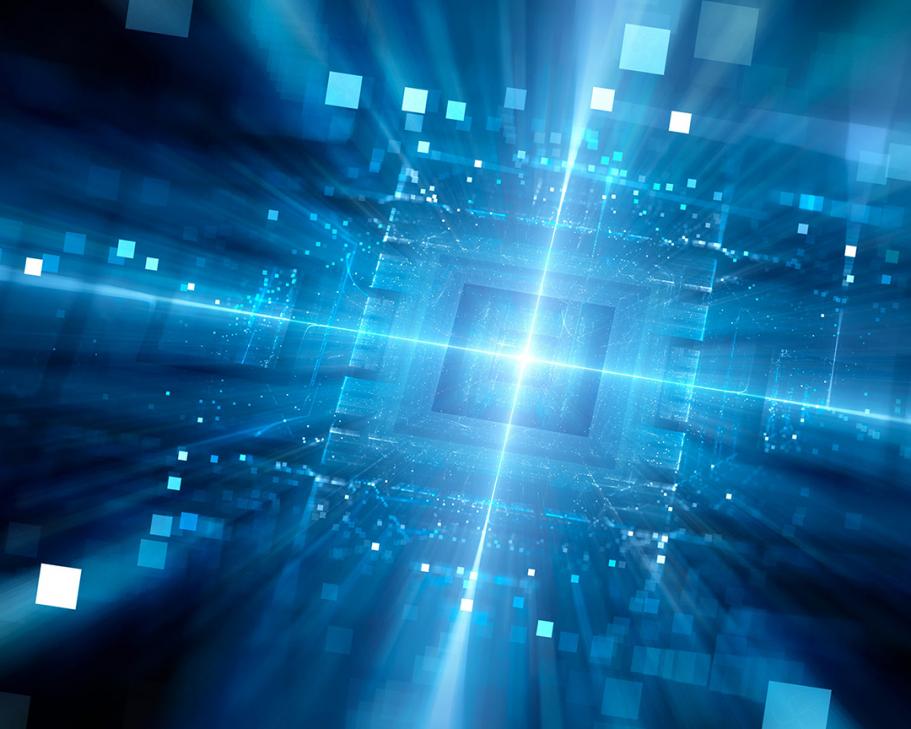 Increasingly companies across the EU need access to open innovation ecosystems, to assist upscaling new technologies, product testing and validation support. Industrial research infrastructures, whether public, semi-public or private, refer to facilities, equipment and support services that address innovation across the entire value chain.
The cost of such open innovation ecosystems and their associated infrastructures can be very high, especially for SMEs and start-ups. Therefore the European Commission, Member States and regions, all collaborate on various open innovation tools to support fast-cycle development of new products and facilitation of market uptake: Digital Innovation Hubs, Open Innovation Test Beds, Centres for Key Enabling Technologies (KETs and regional centres), among others.
Technology Centre CAS, Ministry of Industry and Trade, JIC, Office of the South Moravian Region for Interregional Cooperation, CEITEC Brno University of Technology, Amires, Eurocentrum Brno, Moravian-Silesian Innovation Center and the European Commission, DG Research and Innovation coorganise Boosting Innovation for EU Industry conference, which will take place in Brno, the Czech Republic on the 19th November, 2019!
Discussions will be focused on future actions targeting a pan-European industrial ecosystem. The main objective of the conference is to present different EU national and regional initiatives to support innovation, access to research and technology infrastructure and financial support to boost innovation beyond 2020.
The conference will showcase several successful examples of innovation support with special emphasis on the Czech Republic, with opportunity to provide feedback to high level EU representatives and discuss the needs of the local industry.
It will also provide a great opportunity for networking and matchmaking between companies, research institutes, universities, laboratories, agencies, clusters and other institutions from the Czech Republic and the wider region.
The EC representatives:
Signe Ratso, Deputy Director General, DG RTD  

Søren Bøwadt, Deputy Head of Unit, DG RTD

Kateřina Borunská, DG RTD

Evangelos Meles, DG GROW
External speakers:
Jan Vitula, Deputy President of the South Moravian Region (tbc)

Martin Duda, Technology Agency of the Czech Republic (TACR)

Petr Pracna, Technology centre

Daniel Všetečka, Ministry of Industry and Trade of the Czech Republic

Maurits Butter, TNO, The Netherlands  

Tereza Šamanová,

CzechInno

David Uhlíř, JIC

Adéla Hradilová, MSIC

Lenka Švejcarová, Technology Centre CAS

Jaroslav Klíma, Tescan  

Petr Střelec, Thermo Fischer Scientific  

Petr Kapoun, SAB Aerospace  

Aleš Filipenský, Evektor  

Martin Trtílek, PSI  

Rudolf Fryček, Amires  

Vojtěch Adam, Nanteo  

Michal Urbánek, CEITEC Nano

Zdeněk Fiala, INTEMAC and DIH DIGIMAT

Andreas Falk, Bionanonet, Austria

Jiří Rosický, Invent Medical

Tomáš Szaszi, Honeywell

Representative of Hella

Representative of Třinecké železárny

Lukáš Havlíček, Konica Minolta Laboratory Europe

Iseult Lynch, NanoCommons e-Infrastructure, UK

Lee Walker, NanoCommons e-Infrastructure, UK

Jaroslav Sochor, Esyst
Register at: https://geform.tc.cz/Boosting_%20Innovation_Tour