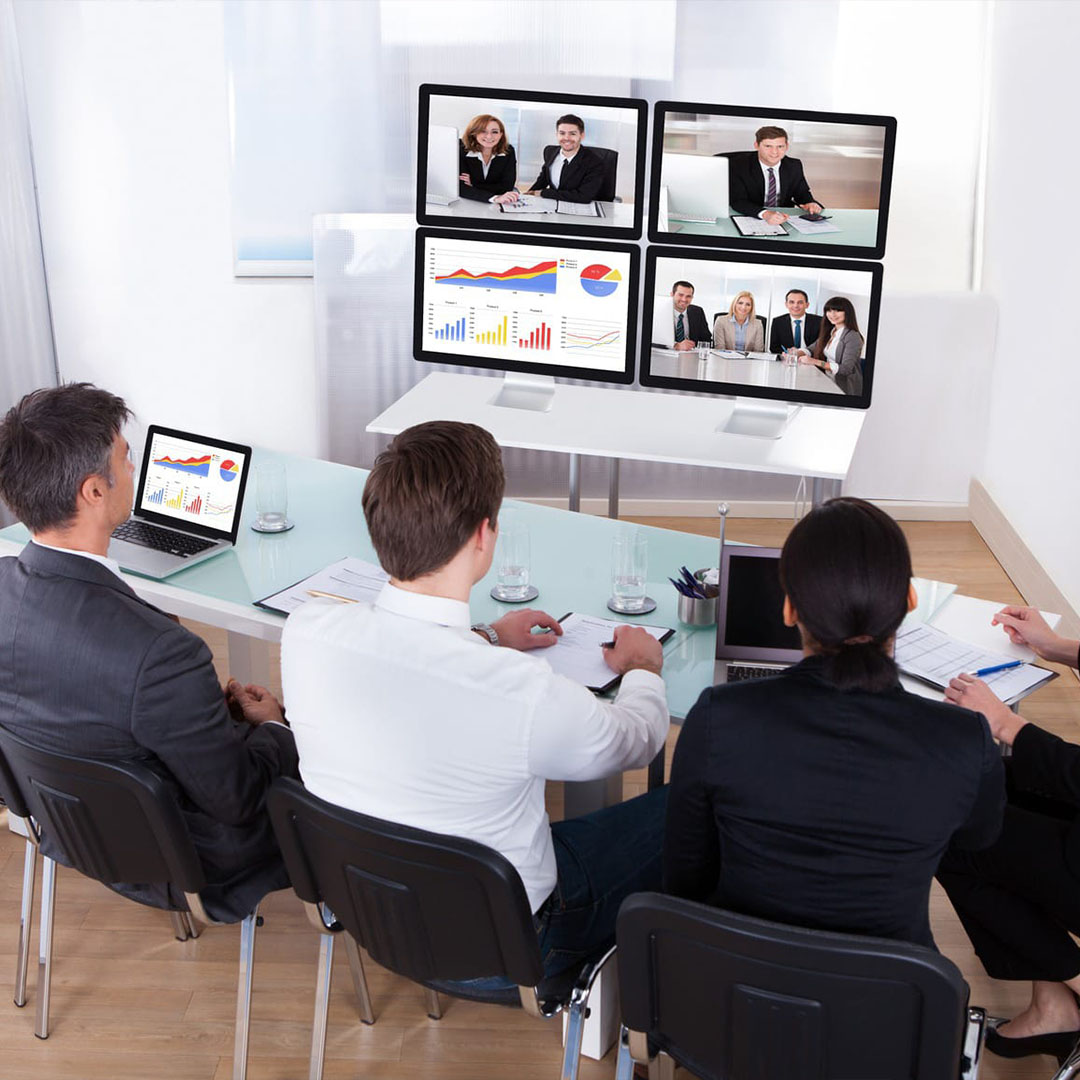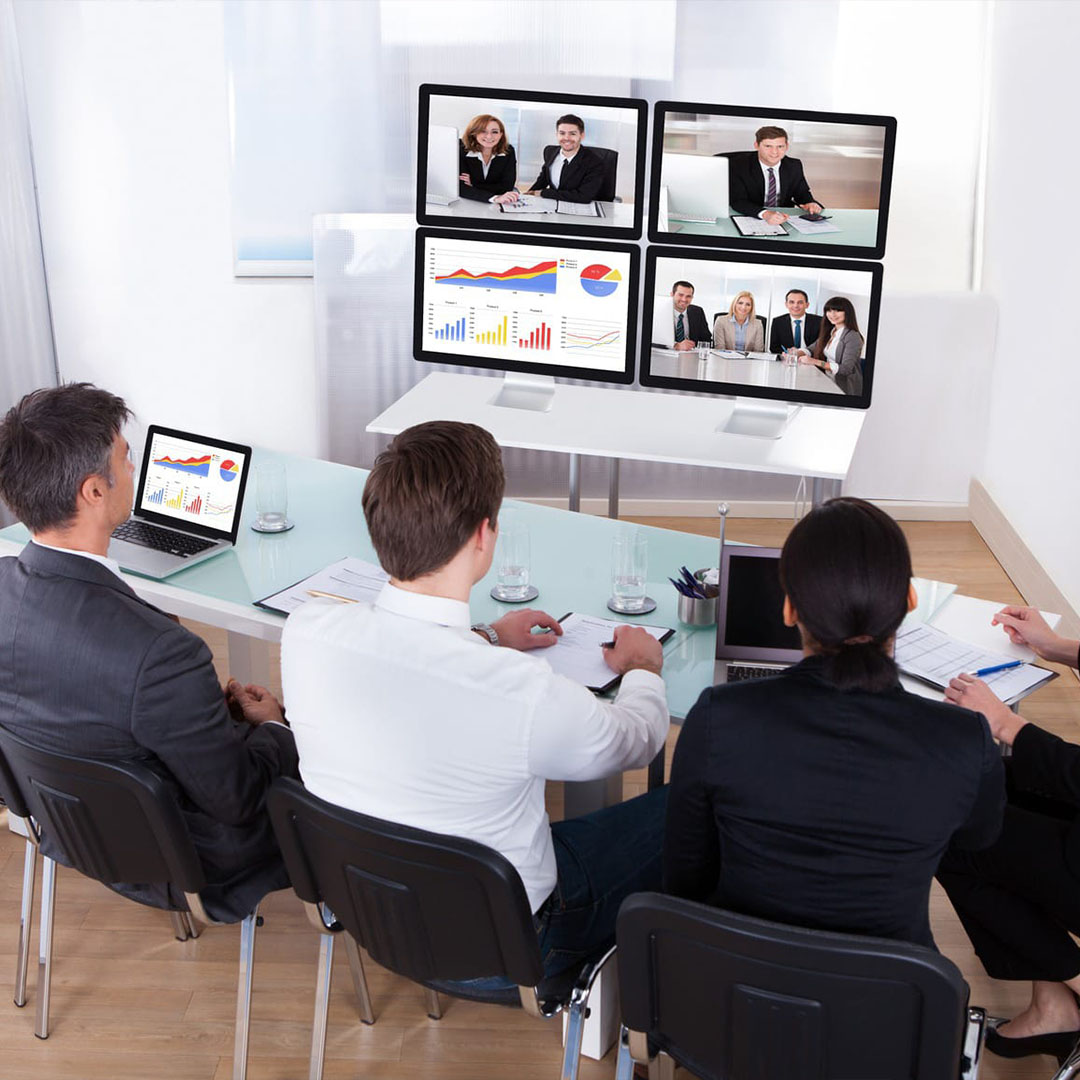 The BIG IoT project is organising a second webinar on Friday, April 20th, 10:30 am CEST. Please register at https://lnkd.in/dkTeT6J in order to receive the access invitation! 
Open call with for new partners for a total of 429.095 € funding !
For people who are not able to register for this webinar:
The video recording will be available in the BIG IoT youtube channel and slides through the Slideshare channel
The records of the 1st Webinar can be found in the BIG IoT channels here.