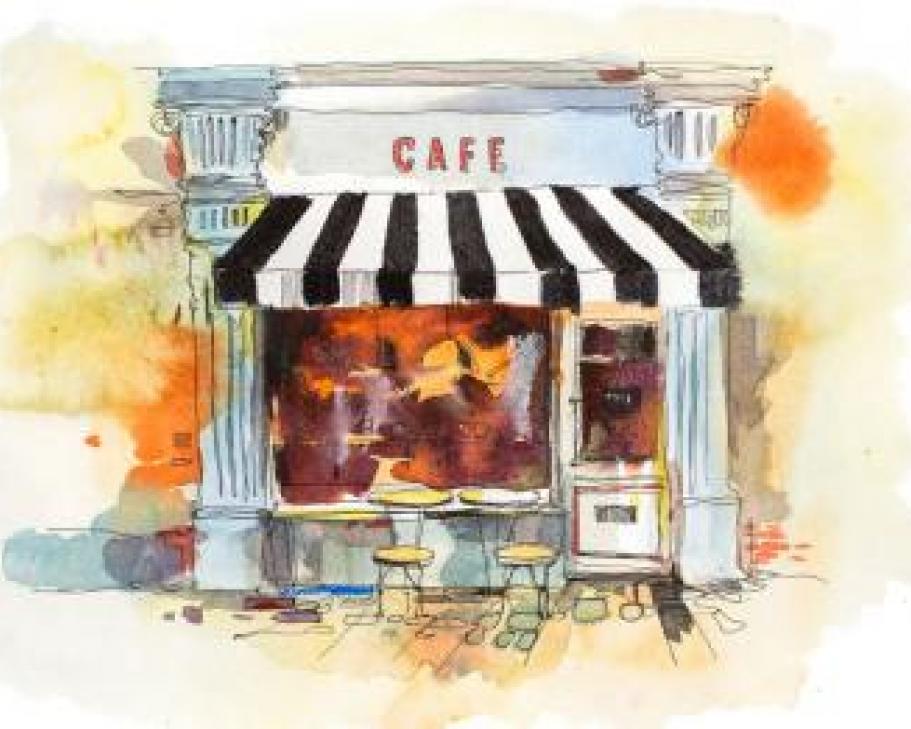 On Feb 5th 2020, at 3 pm, Huma Shah from Coventry University, UK, will present the live AI4EU Web Café Session themed "Are non-diverse AI research and development teams risking bias in innovated algorithms and artefacts?"
Here is a short description of her live presentation:
While the EU-funded Humane-AI consortium (https://www.humane-ai.eu/humaneai-people/) shows gender diversity, the lack of people of colour ignores the fact that the EU region is diverse. More must be done by publically-funded EU AI projects to ensure they lessen the risk of discriminating a section of society, especially if the region aims to lead in Artificial Intelligence research and export its technologies around the world. This can be achieved through artificial intelligence being taught in early education with robotics to engage more females, more males from socio-economically disadvantaged homes and children of different cultures leading to diverse AI research and development teams.
The AI4EU Web Café provides the users with possibilities to participate virtually in live sessions with experts on specific AI domain or areas of interests.
These Web Cafés are moderated and organized by one of the AI4EU Consortium partner, Carmen Mac Williams (Grassroots Arts).
For questions, comments and suggestions of new speakers and topics please contact the Web Café Manager Carmen Mac Williams: carmen[ a ]grassroots-arts.eu