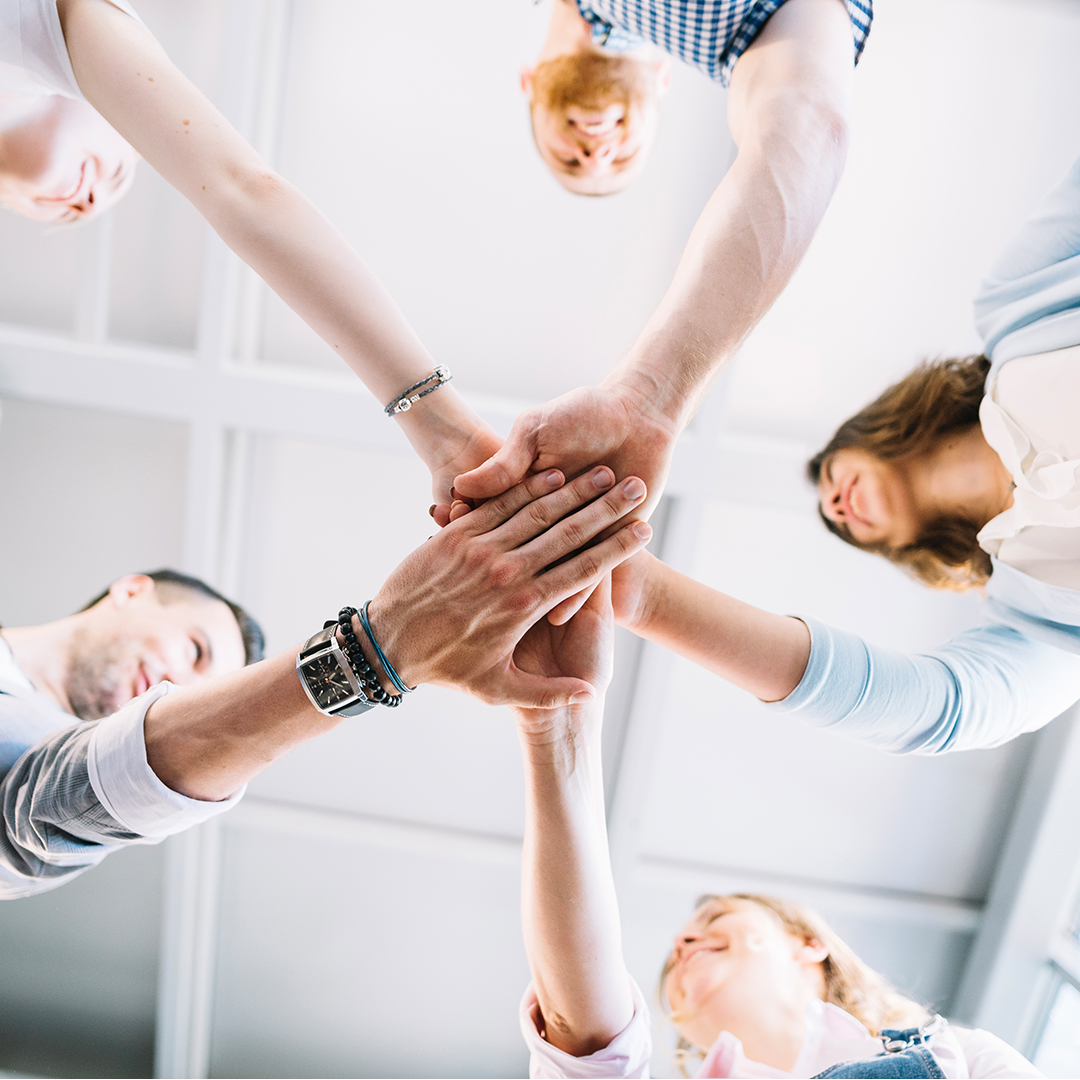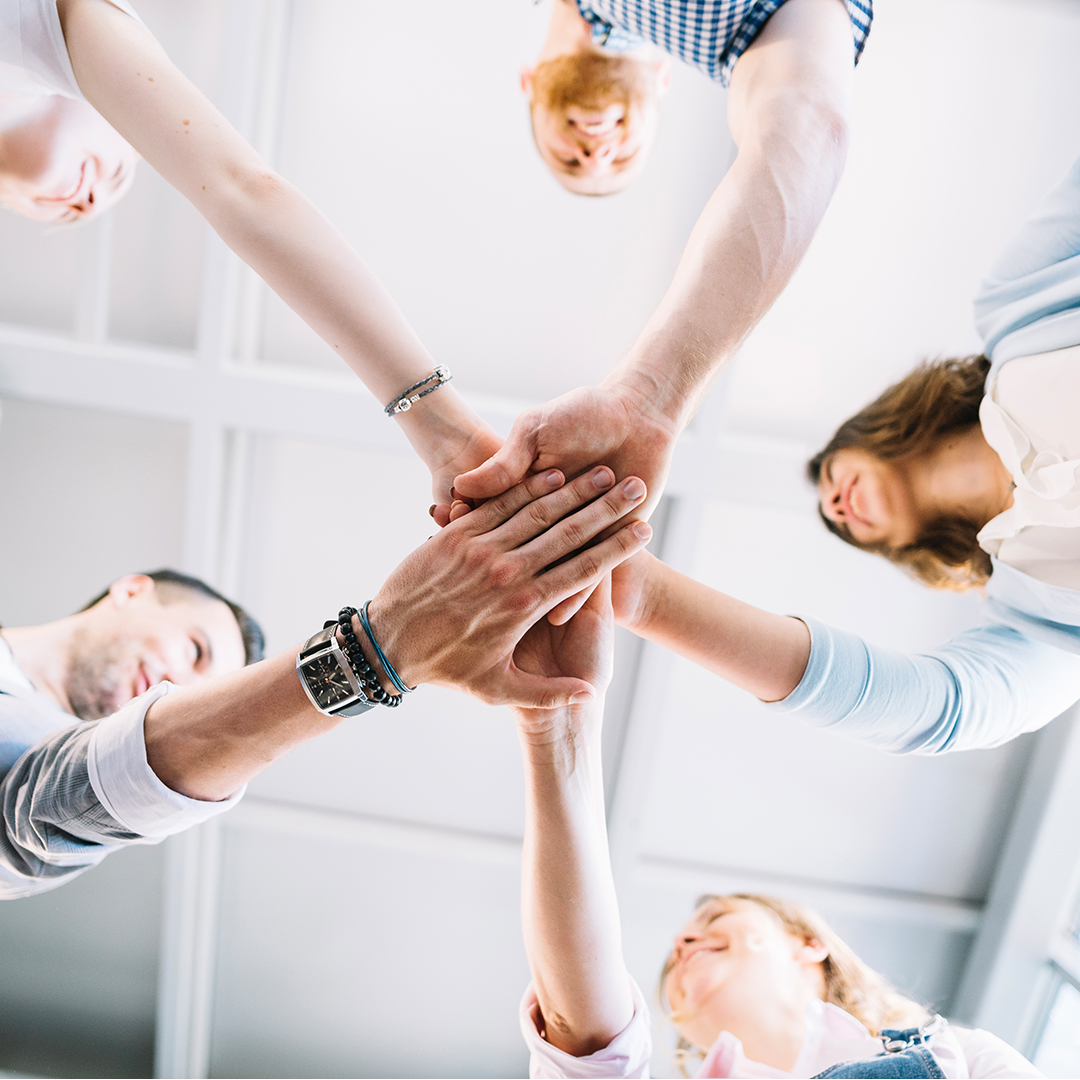 Bringing Digital Innovation Hubs together
Following the High-level governance meeting of the European platform of national initiatives on digitising industry led by Commissioner Mariya Gabriel on the 21st of November 2017, 3 new Working Groups were established in order to advance the digitisation of the European Industry.
The Working Group 1 will hold its first best practice sharing meeting of Digital Innovation Hubs in Europe on 22 January 2018.
This is the first meeting of a series of the Digital Innovation Hubs Working Group meetings to take place until the next high-level governance meeting with Commissioner Gabriel in summer 2018.
The aim of the meeting is to bring together Digital Innovation Hubs representatives who are part of the European Catalogue of DIHs and other interested parties to discuss how to motivate SMEs to engage with hubs and how hubs can create demand for the services of the SMEs.
Sharing of best practices
During the day the European Commission aims to give the opportunity to all Digital Innovation Hubs that have a best practice on how they engage SMEs to test out digital innovations to improve their production processes, products or business models to give a short presentation about it.
Therefore you are invited to describe your best practice in an expression of interest and send it to [email protected] before 9 January 2018 explaining briefly how you reach out to SMEs and how you address their business needs.