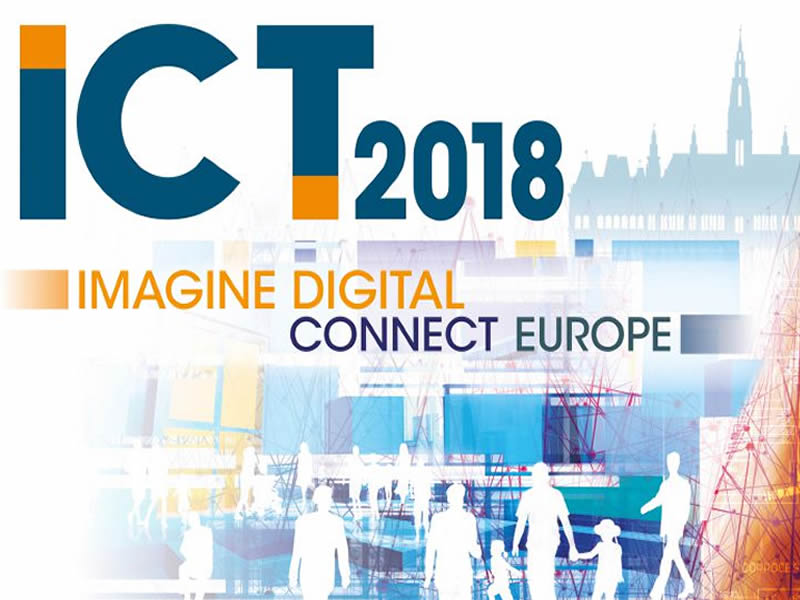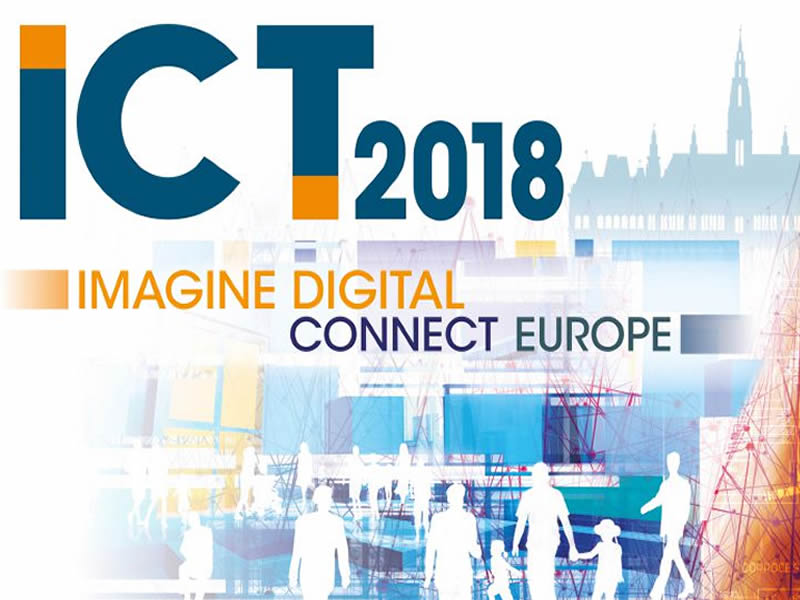 The event, co-organised by the European Commission and the Austrian Presidency of the Council of the European Union.
This research and innovation event will focus on the European Union's priorities in the digital transformation of society and industry. It will present an opportunity for the people involved in this transformation to share their experience and vision of Europe in the digital age.
ICT 2018 features the following main parts:
Overview of Ideal-ist workshops & Services
Ideal-ist, the network of National Contact Points for ICT research and innovation is organising a series of events at the ICT Proposers day:
Face2Face Brokerage Event
Ideal-ist invites the ICT community to engage in pre-arranged meetings at its Face2Face Brokerage event organised to facilitate the formation of consortia for upcoming Horizon 2020 calls and beyond. Ideal-ist is organising this event in cooperation with EEN (European Enterprise Network) within the ICT Event. For more information:  ict2018.b2match.io
Proposal Idea Checks
To help potential applicants with their ideas, Ideal-ist National Contact Points (NCPs) will be available near the Face2Face brokerage area to review any project ideas. Discuss discretely with NCPs whether your idea will fit within the topic description from the work programme you have chosen or help you find another. Find out more in the Proposal Idea Check flyer.
Ideal-ist Workshops
Ideal-ist will organise the following workshops at ICT 2018
Ideal-ist Booth
As the network of National Contact Points for ICT in Horizon 2020, Ideal-ist, supports organisations interested in EU research and innovation in over 65 countries. The exhibition stand at the ICT Proposers' Day will be a meeting and information point for anyone interested in learning more about ICT in Horizon 2020, and Ideal-ist activities and services. Visitors can hold Face2Face meetings with Ideal-ist representatives, pick up Ideal-ist promotional materials, and try on-line demonstrations of tools and services, including the toolbox for proposers and our topic tree.
Stay tuned for more details on the ICT 2018 website and Twitter @ICT2018eu #ICT2018 (https://twitter.com/ICT2018eu).