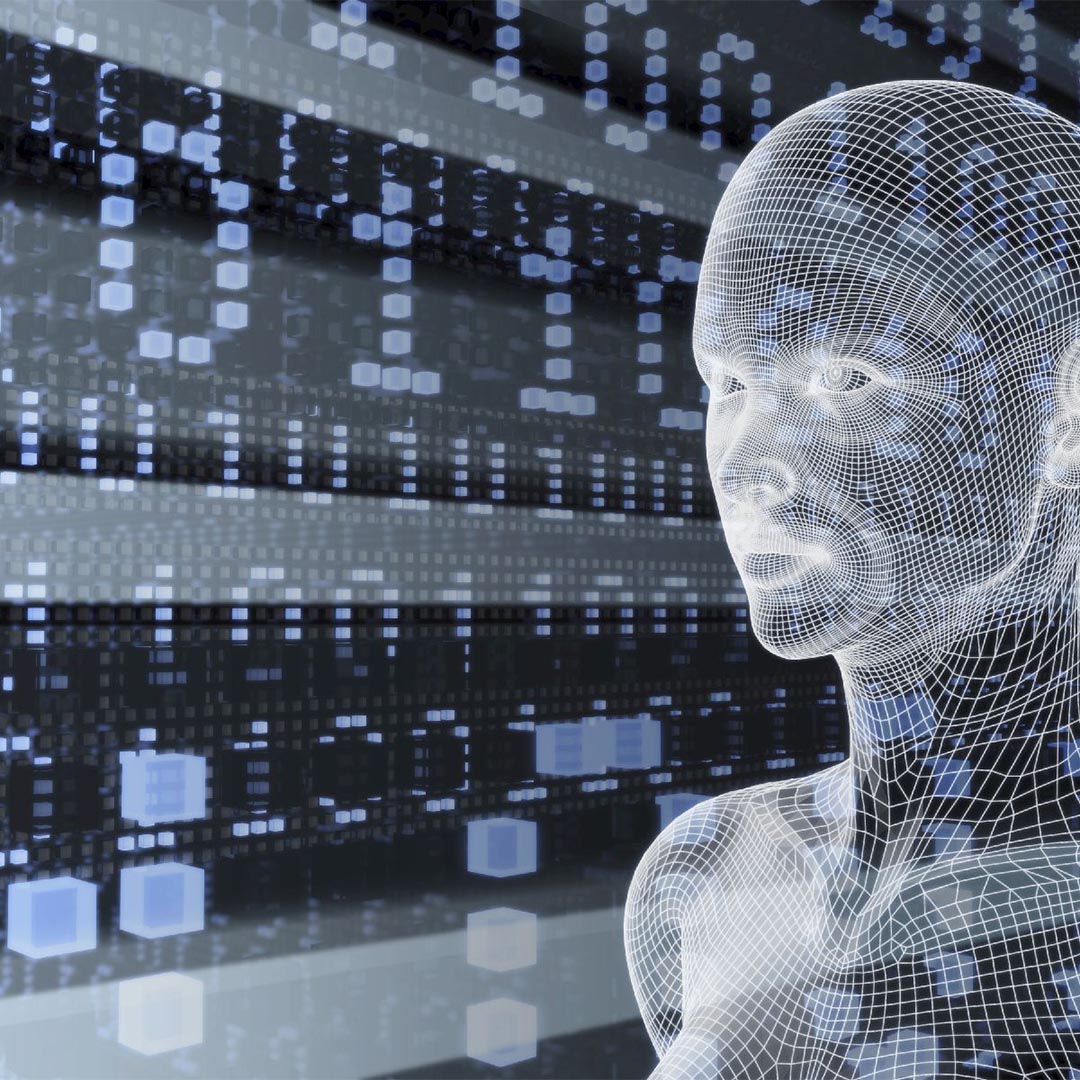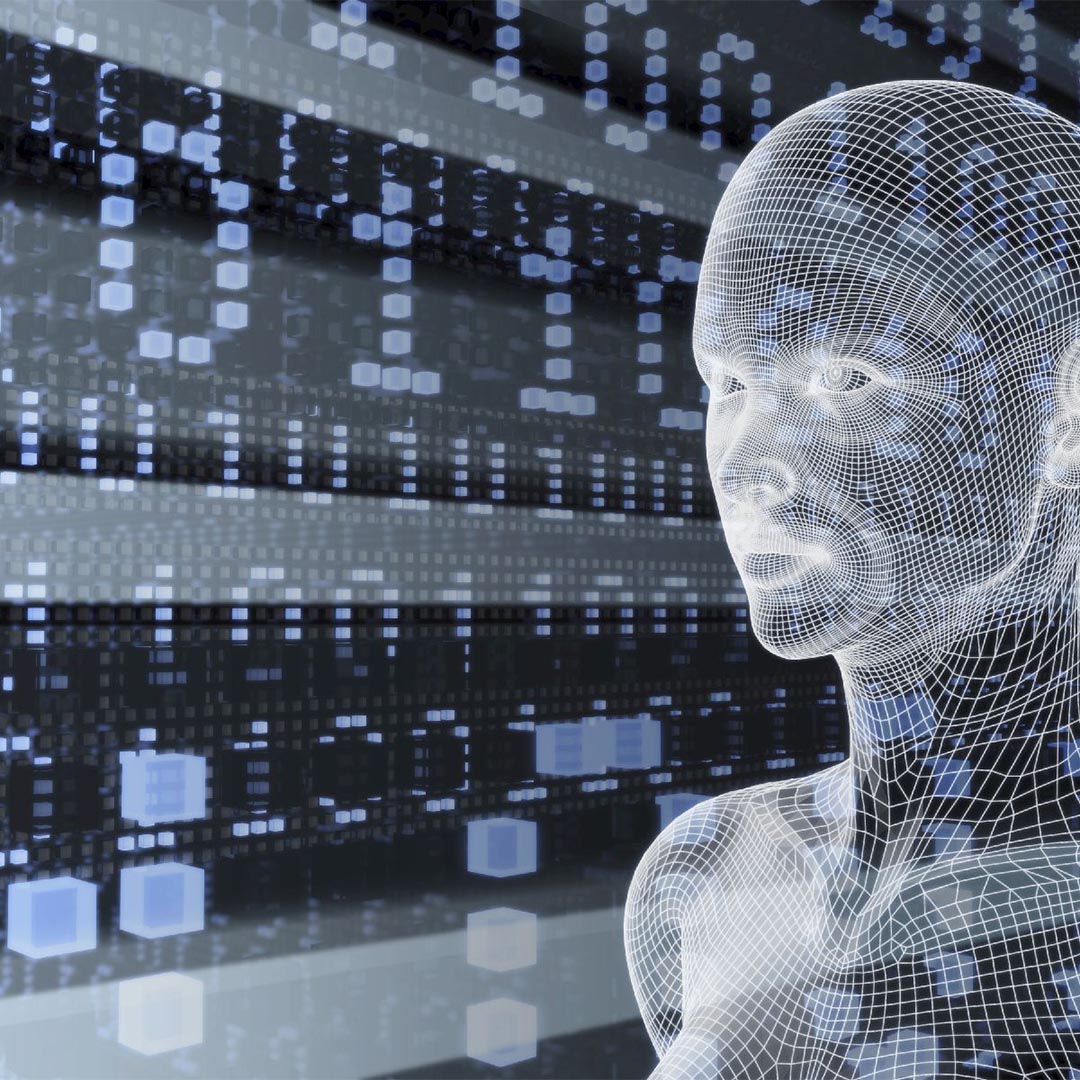 Over 800 European robotics top experts are expected to attend the conference. Under the theme "Robots and Us", ERF2018 covers current societal and technical themes related to the field of robotics. Interesting subjects will be discussed, including human-robot-collaboration and how robotics can improve industrial productivity and service sector operations. Researchers, engineers, managers, and a growing number of entrepreneurs, business people, and public funding officers from all over Europe come together to discuss technology push and market pull and how innovation in robotics can be accelerated.
Check the full sponsoring and exhibition packages
Benefit from early bird rates by applying before 29 Jan. 2018! Apply here!