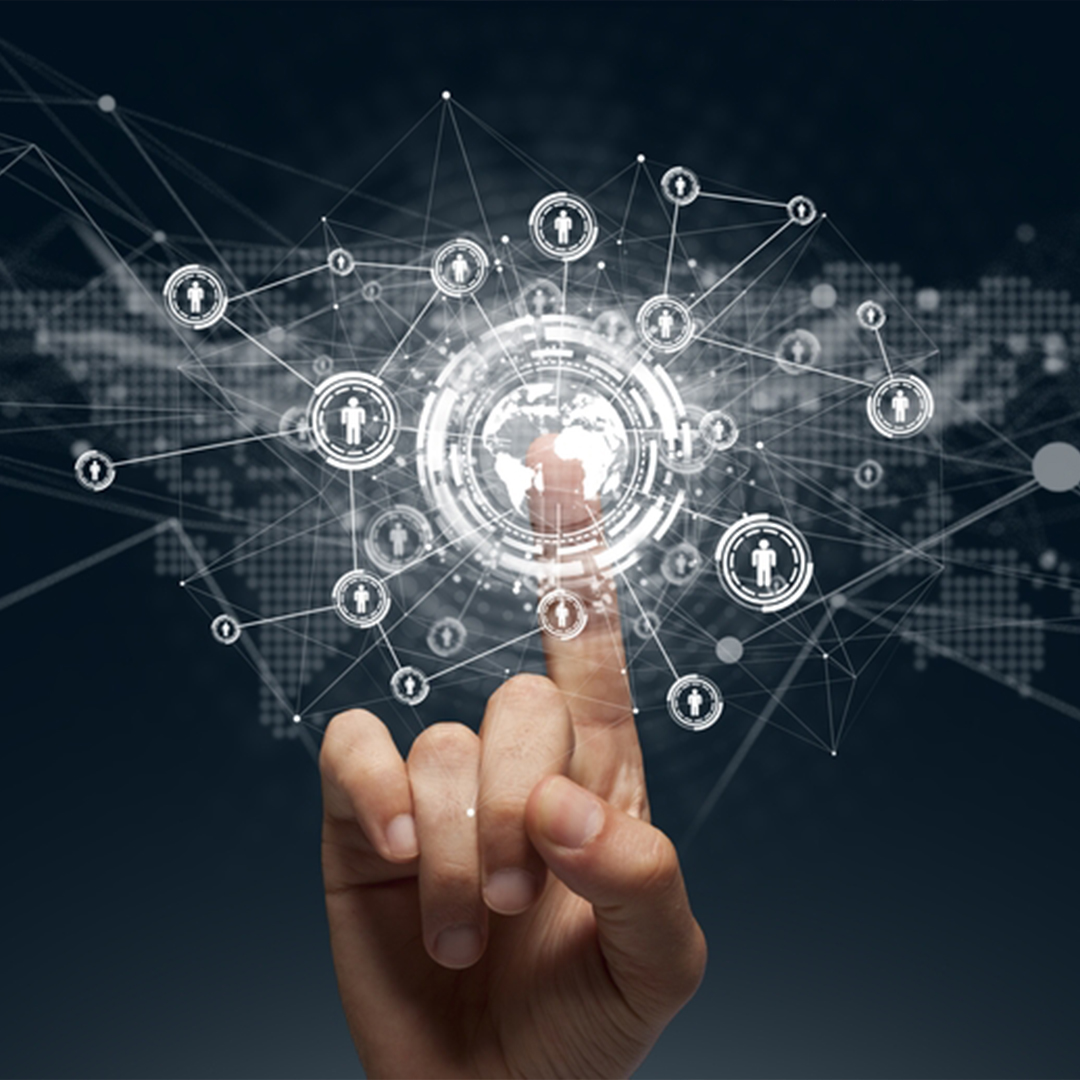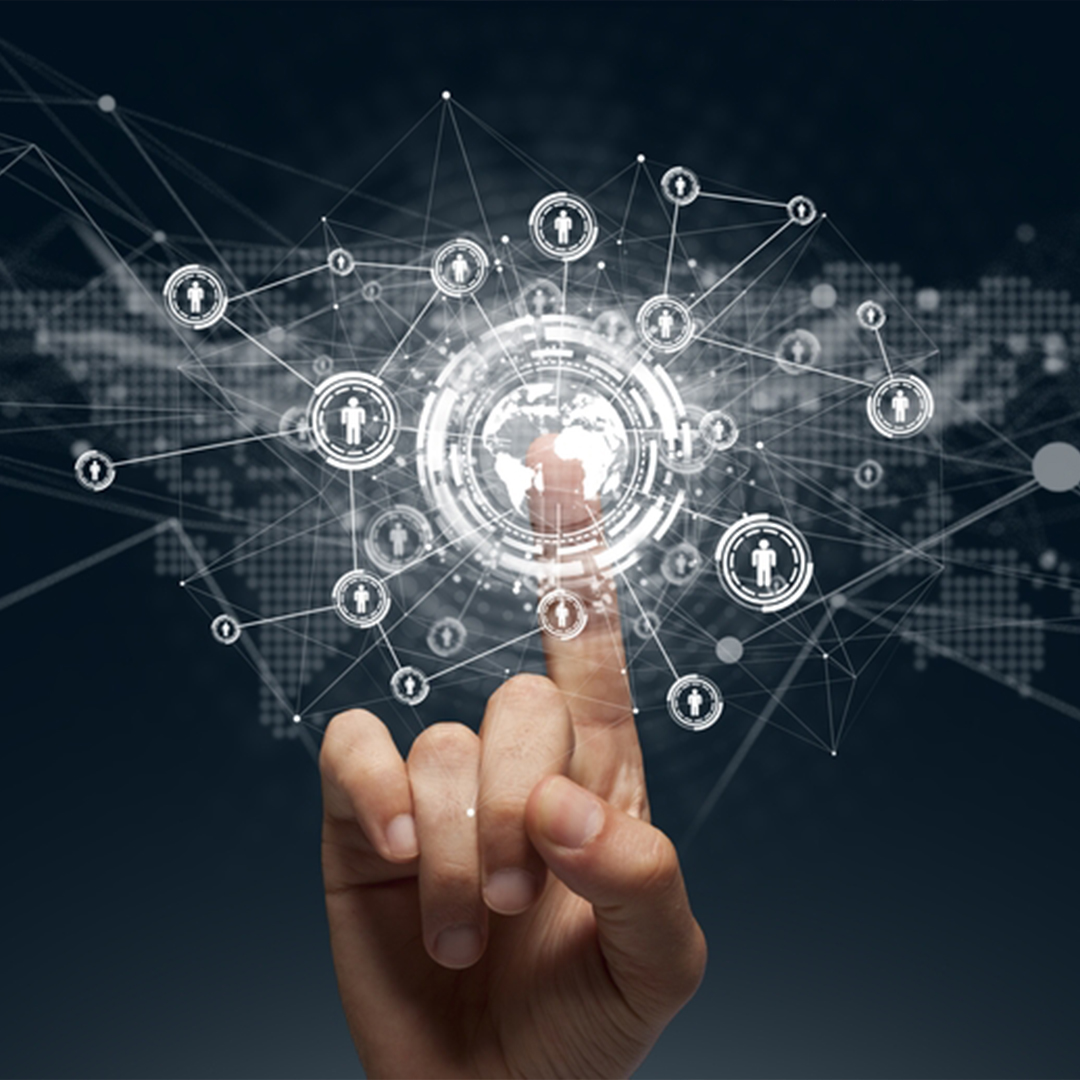 IoT Week is a one-of-a-kind 5 day conference where leaders from the worlds of business, tech and science shed light on the future of technology and its impact on business and life.
WHERE INNOVATIVE TECH MEETS BUSINESS AND SOCIETY
IoT is continually challenging status quo and massively affecting our everyday lives. We believe the potential is enormous and that Applied IoT enables all of us to make better decisions – for our environment, society and businesses. IoT Week is the place where tomorrow's tech meets business and society.