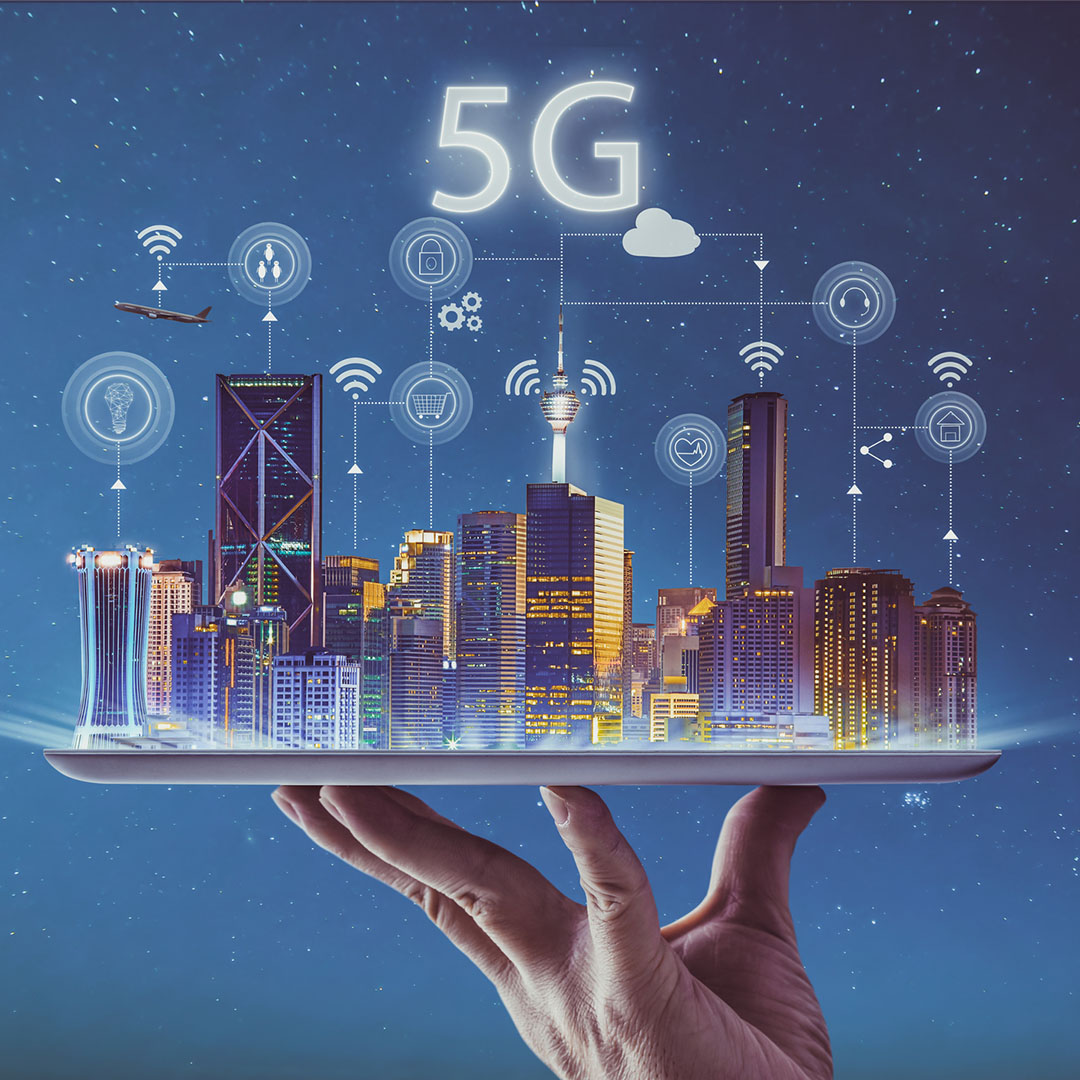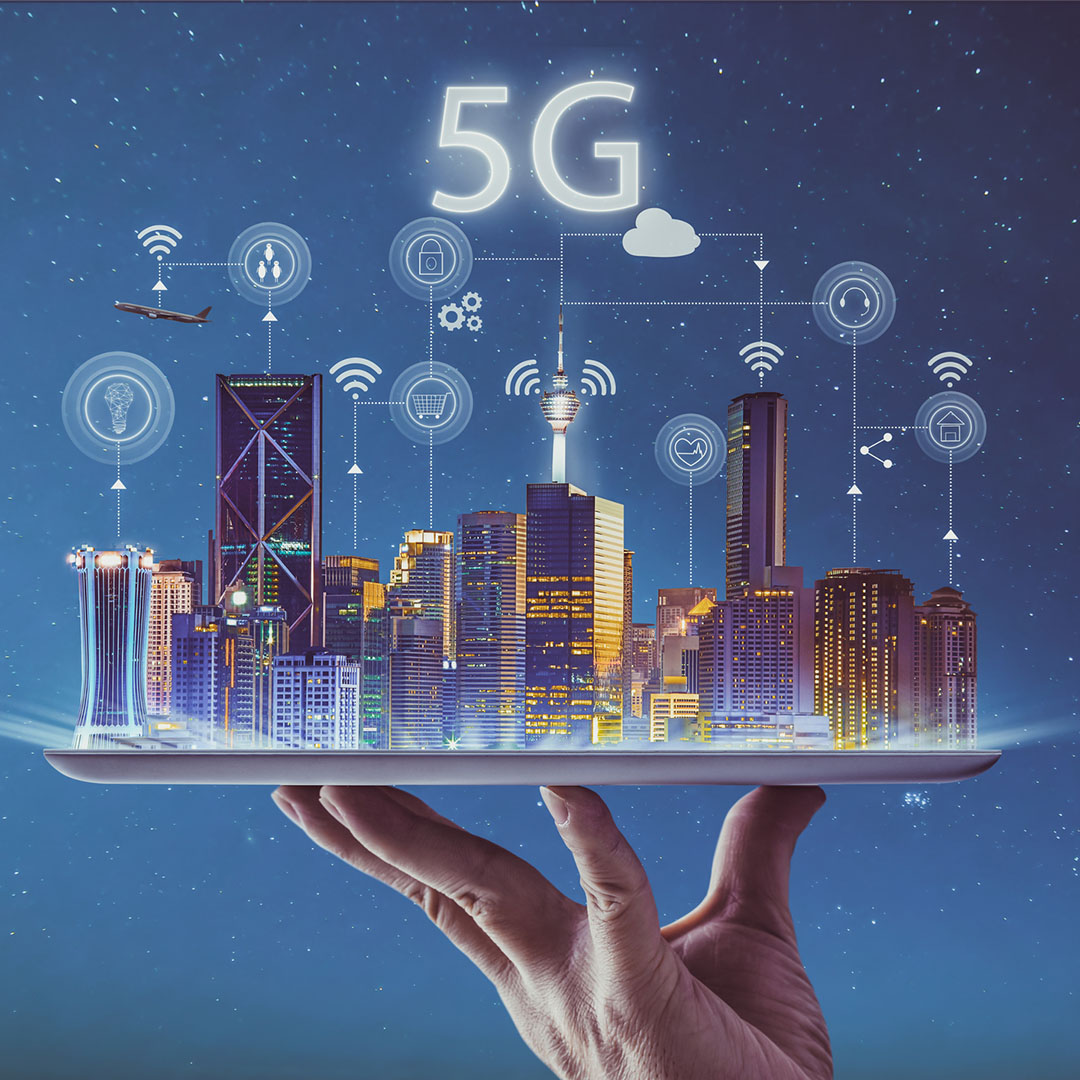 This webinar will present the 9 new 5G Innovations for Verticals with Third Parties projects joining the 5G-PPP to accelerate the take up of 5G in the vertical sectors.  The projects started in the second half of 2020 and are already developing exciting advances in 5G.
The webinar was held in two parts, where four projects will present in the first part and 5 in the second part, with a short introduction from the European Commission and the 5G IA to start.
These projects were selected for funding under the 5G-PPP ICT-41-2020 call: 5G-PPP 5G innovations for verticals with third party services.