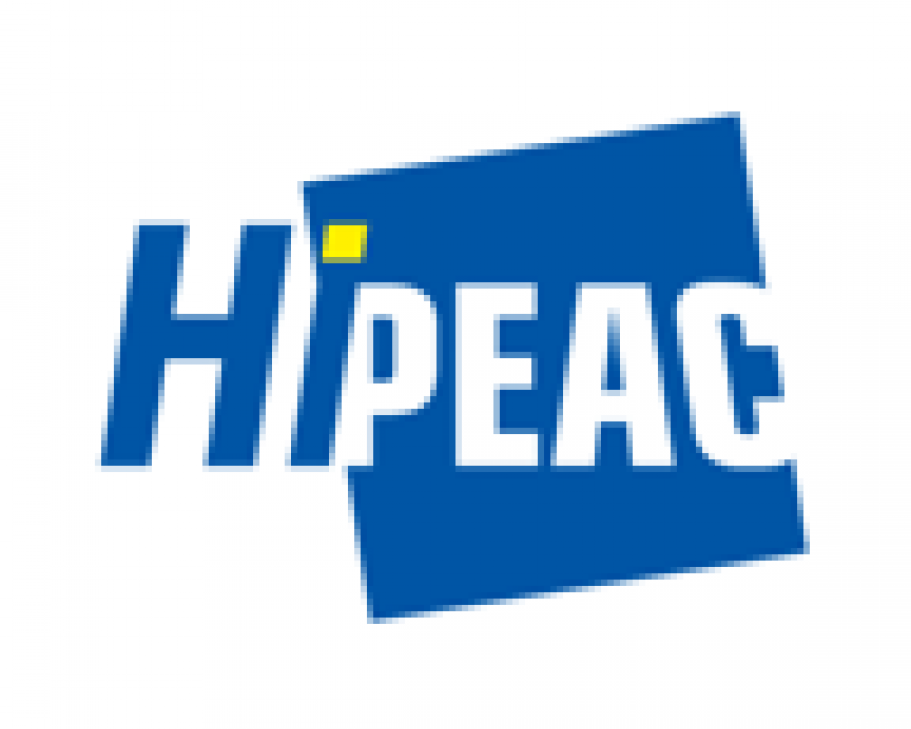 Registrations are now open! Take advantage of our early registration fees until

Dec. 25, 2018

:

3 day all-in

ticket,

EUR 400

regular or

EUR 300

for students!
The HiPEAC conference is the premier European forum for experts in computer architecture, programming models, compilers and operating systems for embedded and general-purpose systems.
The 14th HiPEAC conference will take place in Valencia, Spain from Monday, January 21 to Wednesday, January 23, 2019. Associated workshops, tutorials, special sessions, several large poster session and an industrial exhibition will run in parallel with the conference.