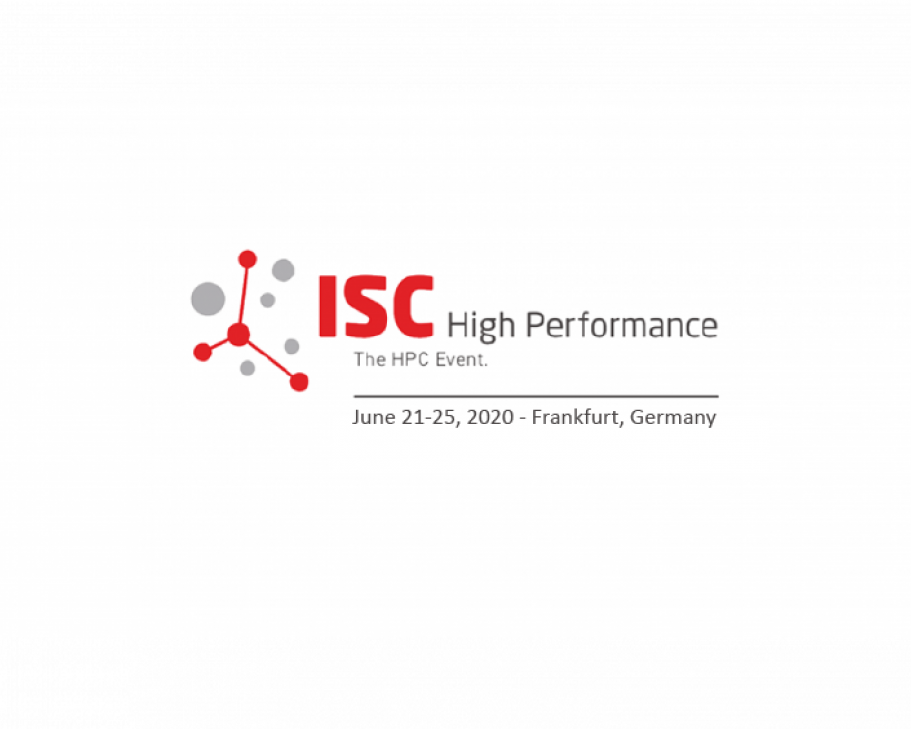 ISC High Performance 2020 Digital
A DIGITAL EVENT FROM JUNE 22 - 25 INSTEAD
REGISTRATION IS NOW OPEN!
Welcome to ISC 2020 Digital, the inaugural online event that focuses on bringing the most critical developments and trends in high performance computing, machine learning and data analytics for the benefit of the global HPC community.
As the largest online HPC event this year, we anticipate registration numbers to match our live Frankfurt event, which is 3,700 registrations.
The event takes place over four days, from Monday, June 22 – Thursday, June 25, and is free of registration fees. All talks are exclusively available for registered participants for 14 days.