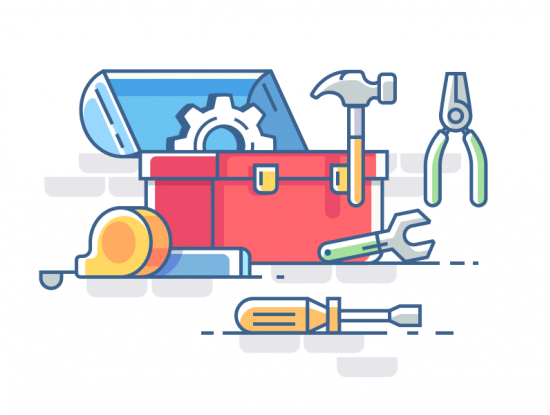 Fresh and updated content is now available to you  for an optimal preparation of your proposals. Here a few featured contents:
And much more.
Partner search request for SU-DS04-2018-2020:
UNIVERSITATEA NATIONALA DE APARARE CAROL I
SC SAFETECH INNOVATIONS SRL
SIQ - Slovenian Institute of Quality and Metrology
Small Private Enterprise "Aniger"
67 organizations offer expertise for
SU-DS04-2018-2020
Cybersecurity in the Electrical Power and Energy System (EPES): an armour against cyber and privacy attacks and data breaches