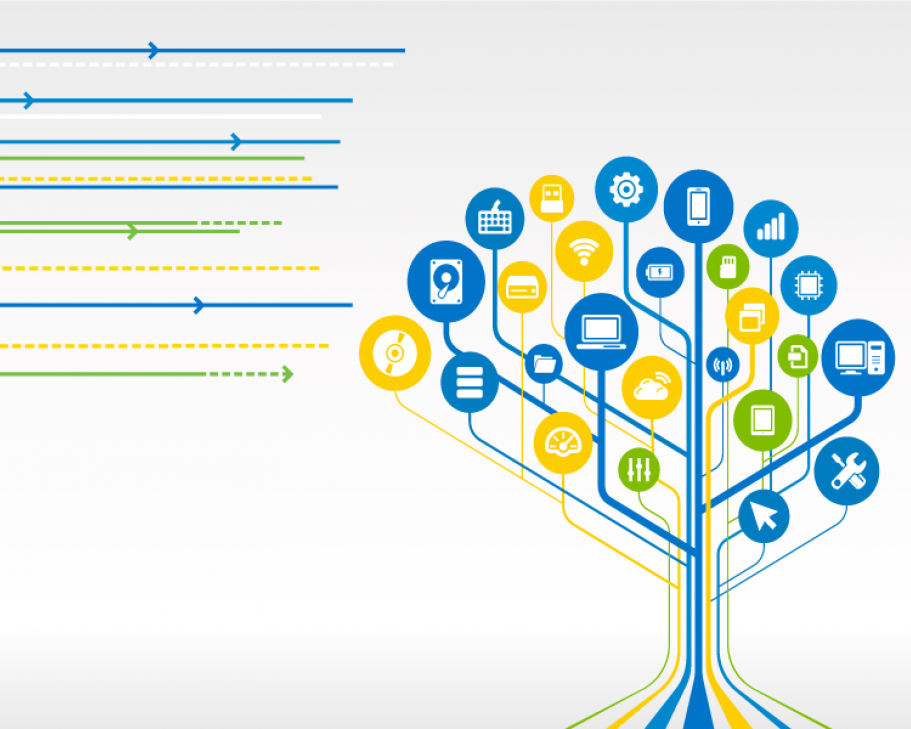 In order to bring innovations and added-value services to market, it is very important to optimize the structure of the financing sources, especially at early stages of development. At FundingBox, their mission is to help and guide startups and SMEs in their growth journey by facilitating access to funding opportunities and to programmes that accelerate their growth.
Don't miss this free webinar that will provide an overview of European public funding opportunities and other private initiatives available for startups and SMEs!
Discover the Open Calls we have in the different projects we are leading or participating in at FundingBox, and a few more as well!
When: Online (Link will be sent to attendees.)
Where: March 26 at 13:00 CET
The available funding and resources are delivered throughout specific industry initiatives that include acceleration programmes for startups or pilots for adopting and testing new technologies.
These projects include access to public equity-free or private funding and services like mentoring, training, participation in public and private events, internationalization or access to technologies.
Agenda:
13:00 - 13:25: Our Equity-Free Funding Opportunities

13:25 - 13:35: Other Funding Opportunities

13:35 - 13:45: Q&A session
About the speaker:
David Seoane is a Programme Manager at FundingBox with over 11 years of experience in fundraising in EU programmes, including proposal preparation and evaluation, partner search and networking in INNOVATION funding programmes: H2020, INTERREG, ERASMUS+, and LIFE Experience, among others. He also has significant expertise as an SME Instrument Expert Evaluator.
Currently, he's managing several EU funded projects under different initiatives: Next Generation Internet (NGI4ALL, eSSIF-Lab, NGI POINTER), Smart Connectivity,

Smart Manufacturing and Smart Grids (INTERCONNECT, DIMOFAC, INTEGRADDE).
Feel free to contact us at

[email protected]

if you have any questions regarding the event.