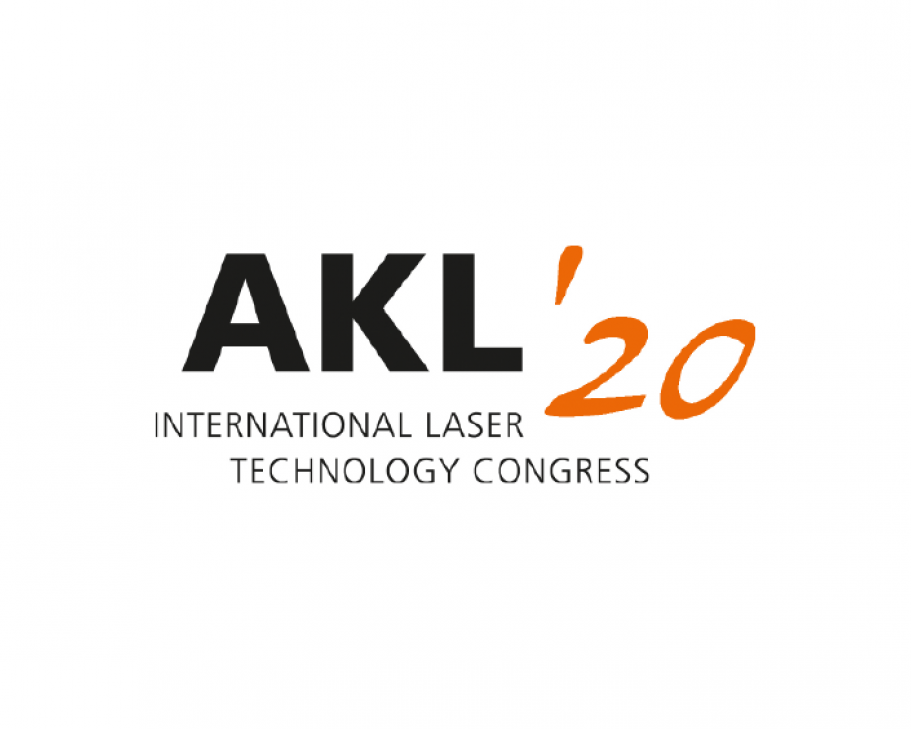 For the 13th time, laser manufacturers and users from different sectors will be gathering at the AKL - International Laser Technology Congress in Aachen.
About 600 participants take advantage of Europe's leading conference on the applications of laser technology to catch up on the latest developments in this sector as well as to discuss and to collect ideas for future activities. Among others, the top issues at AKL'20 are laser material processing, laser beam source development and process control. The international audience can listen to 87 speakers from science and industry either in German or English.
Early Bird Registration until March 4, 2020.
Contact Dipl.-Betrw. Silke Boehr Group Manager Marketing AKL Phone +49 241 8906-122 [email protected] Fraunhofer Institute for Laser Technology ILT, Aachen www.ilt.fraunhofer.de www.lasercongress.org