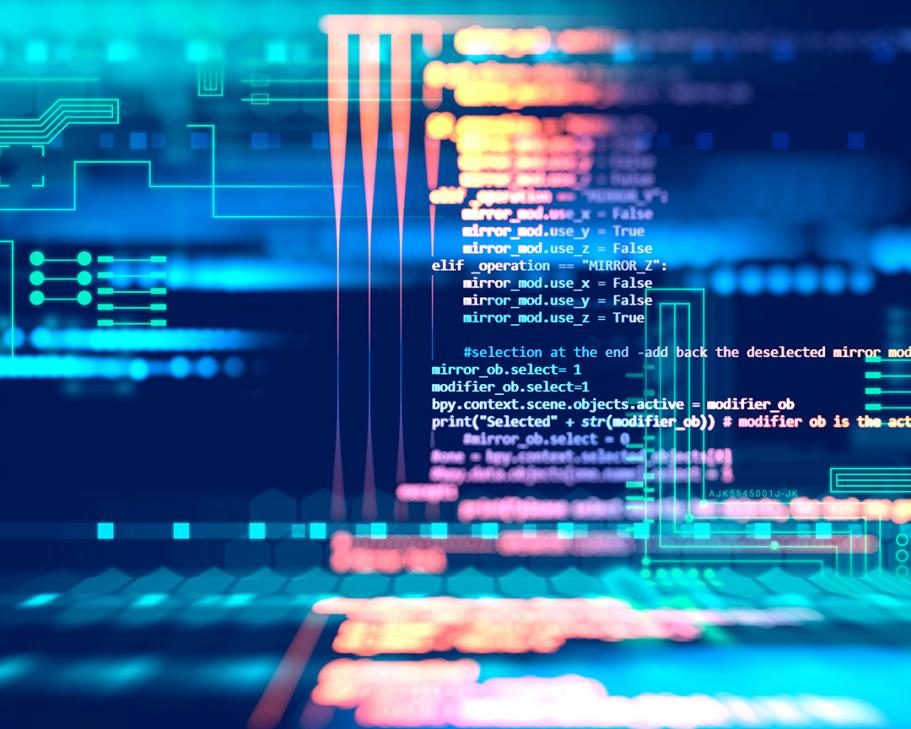 The MSP/DEI Working Group was set up in March 2018 with a view to provide a comprehensive plan to foster standardisation in support of digitising European industry.  It brings together nominated representatives of the MSP and the High-level Governance Meeting of the European Platform of National Initiatives on Digitising Industry, including national ministries and actions on digitising industry, ESOs, PPPs, and relevant European associations.
In particular, the Working Group was asked to:
Identify, as a starting point, the standardisation needs in the manufacturing sector, which might serve as a blueprint for other domains in the future.
Map the ongoing activities carried out by ESOs, SDOs, fora & consortia, LSPs, PPPs, DE/IT/FR trilateral cooperation, other research projects, etc. that are relevant to the digitisation of European industry.
Develop a model for the synchronisation of the various standardisation activities, at the Member State level and at the European level – and in a global context.
Propose a first roadmap taking into account existing work such as national standardisation roadmaps and other related work, and specifying concrete actions that may be included in the Rolling Plan for ICT standardisation. 
The Working Group will deliver to the MSP and the High-Level Governance Meeting a Final Report by end November 2018.
After the workshop held on 13 June 2018, the Commission will host a second open workshop that will serve to present to the stakeholders the overall provisional results of the Working Group and to receive their feedback on the findings and on the options for future follow-up activities, which will be taken into account in the preparation of the Final Report.
Agenda
14:30 – 14:50: Welcome and introduction, by Antonio Conte (DG GROW) and Arian Zwegers (DG CNECT)
14:50 – 15:20: Tasks 1 & 2: standardisation needs in the manufacturing sector and mapping of ongoing activities, by Jochen Friedrich (Leader of Tasks 1 & 2)
15:20 – 15:40: Debate and Q&A
15:40 – 16:00: Coffee break
16:00 – 16:30: Task 3: activities' synchronisation model, by Stefan Weisgerber (Leader of Task 3)
16:30 – 16:50: Debate and Q&A
16:50 – 17:20: Task 4:  standardisation roadmap, Jochen Friedrich and Stefan Weisgerber (co-Leaders of Task 4)
17:20 – 17:40: Debate and Q&A
17:40 – 18:00: Conclusions, by Marco Carugi (MSP/DEI WG rapporteur) and European Commission representatives
Registration will be possible until the 12 November, and is mandatory.