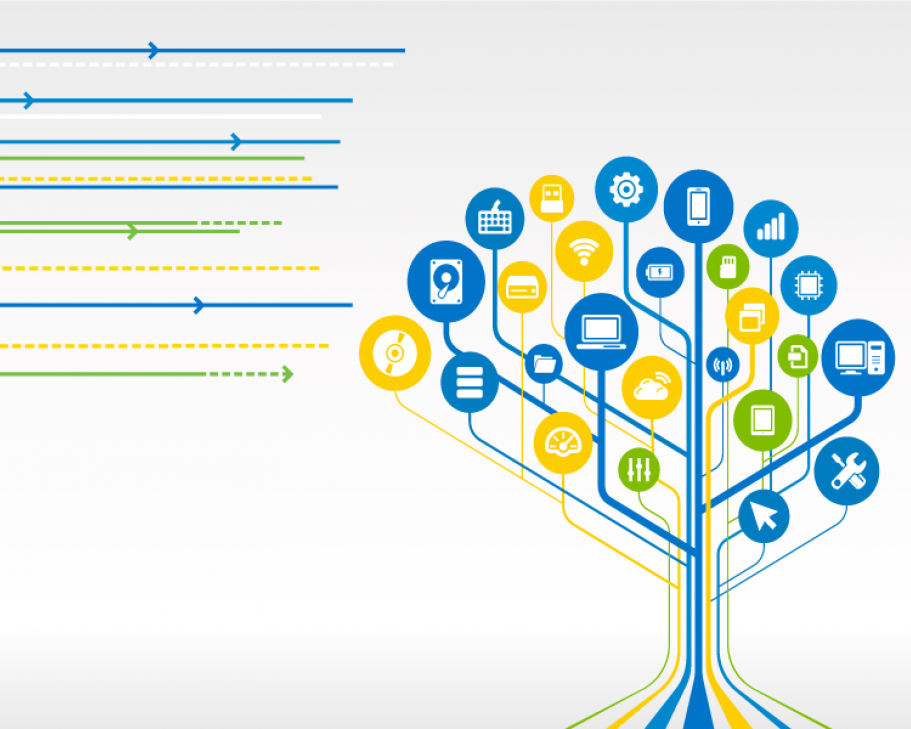 FROM IT SECURITY TO DIGITAL TRUST
Trends and imperatives in a digital world
- Webinar -
18 October 2018
Part 1: 45 mins + 15 mins Q&A
Organizations of all types and sizes are charging ahead with their digital transformation programs, including IoT and Cloud. And GDPR compliance remains a priority beyond May 2018. How can CISOs and senior security professionals ensure that they keep the organization secure, while enabling – or accelerating – digital transformation in a compliant manner?
Join Duncan Brown, from IDC, to learn more about:
Threat Landscape 2018 and beyond

– how can firms cope with constant attacks?

GDPR

: Did the meteor strike?

Accelerating digital business through Digital trust
Participation in the webinar is free of charge, but requires registration by 17 October 2018 (150 attendees).
Please register at: from-it-security-to-digital-trust.eventbrite.co.uk
Part 2: 10 mins + 5 mins Q&A
NGI Funding Opportunities – Upcoming Calls
Jorge Gasos, NGI Unit, DG CONNECT/E.3, European Commission 
Learn more about coming ICT Calls:
ICT-24 NEXT GENERATION INTERNET – AN OPEN INTERNET INITIATIVE
Research and Innovation (R&I) Actions: 21.5 Million
ICT-31 EU-US COLLABORATION ON NGI
Research and Innovation (R&I) Action: 3.5 Million

Cascaded funding
More information: the EC calls related to the NGI Initiative.